[vc_row padding_top="0px" padding_bottom="0px" border="none"][vc_column width="1/1″]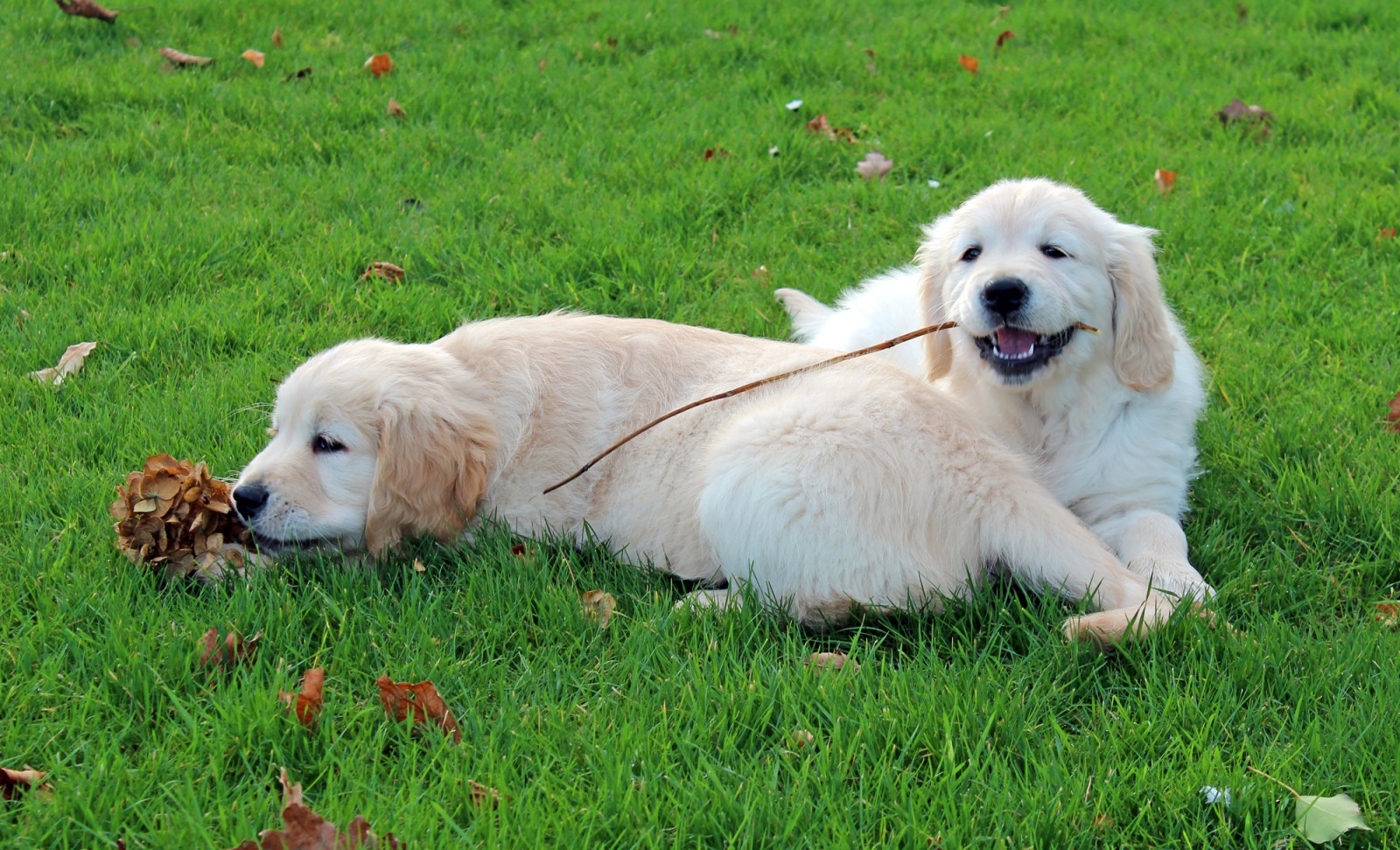 SADIE  HAS BEEN MATED TO THE GORGEOUS "GUS" – Puppies expected mid November 2014
We very occasionally have a litter of puppies and are thrilled to announce our own beautiful Sadie has been recently mated and we are hoping for the patter of tiny paws on or around the 10th November, a few days before her third birthday.  Our chosen beau is an outstanding young lad who goes by the name of "Gus" – his official name being Medodaine Angustah at Dikeadaze JW, and a picture of this handsome boy and the pup's pedigree can be seen below.
Our decision was made first and foremost on temperament, health clearances and compatibility of pedigrees.  He is undoubtedly easy on the eye with stunning good looks and has been consistently placed at both Open and Championship Shows, having gained his first Reserve CC this summer.  During the winter he is an invaluable member of the "picking up team" on a local shoot thus combining brains and beauty to perform in the field as this gundog breed was intended.
Our pups are raised within the hub of the house, well handled and socialised and used to all manner of everyday household noises and scents.  All potential new owners must be prepared to be vigorously vetted and happy to answer a raft of personal and pertinent questions.  If you are interested in one of our precious pups, please feel free to contact me.  As a keepsake, the story behind our last two litters, born just four days apart, can be viewed as a turning page publication – "Calacarey Christmas Crackers"  and a  selection of puppy pictures from previous litters can be found in the gallery section.
Parents
Grandparents
Great Grandparents
Great Great Grandparents

Medodaine Angustah at Dikeadaze JW (Hips 5:4)

Ch Tesora De Ria Vela for Thornywait

(Hips 5:7)

SP Ch Ritzilyn Rick O'Shay

(Hips 4:5)

Sh Ch Ritzilyn Brandon

(Hips 6:5)

Sh Ch Pearlbarn Periwinkle for Ritzilyn

(Hips 6:3)

Sp Ch Sailor Moon De Ria Vela

(Hips 8:6)

Fr Ch Paudell Pure Passion

(Hips 6:2)

Timanfaya de Ria Vela

(Hips 3:5)

Tonara Clodahs Dream at Medodaine (Hips 3:12)

Sh Ch Chlodyl Rodney

(Hips 3:5)

Sh Ch Alibren Soul to Soul

(Hips 13:12)

Alibren Shear Class at Chlodyl (Hips 8:6)

Dreaming Delight at Tonara (Hips 3:10)

Ch Captain Finn at Steval

 

(Hips 15:6)

Kadaka Rainbow Stone (Hips 10:6)

Calacarey Shadow Dancer (Hips 3:3)

Ch Xanthos Espionage JW

 (Hips 6:3)

Ch Matador V.D. Beerse Hoeve

(Hips 3:3)

Ch Xanthos Apple Jack

(Hips 3:3)

Ch Xanthos Lah Di Dah

(Hips 4:6)

Xanthos Foreign Affaire (Hips 5:4)

Swe & Nor Ch Inassicas Song of Songs

(Hips A)

Xanthos To be Sure (Hips 3:5)

Calacarey Moonlit Lucidity  (Hips 5:4)

Ch Catcombe Corblimey

(Hips 9:6)

Rosaceae Ideal Forecast at Purbarn (Hips 4:6)

Catcombe Cheerio (Hips 11:15)

Mevagold Belle Lucie   (Hips 5:5)

Ch Captain Finn at Steval 

(Hips 15:6)

Trebell The Tomboy at Mevagold (Hips 3:6)
[/vc_column][/vc_row][vc_row][vc_column width="1/1″]
Medodaine Angustah at Dikeadaze JW and Reserve CC
DOB 21.05.2012 – Hips 5:4, Elbows 0:0, Clear Eye Certificate, GPRA 1 & 2 Clear
[/vc_column][/vc_row]