[vc_row padding_top="0px" padding_bottom="0px"][vc_column fade_animation_offset="45px" width="1/1″]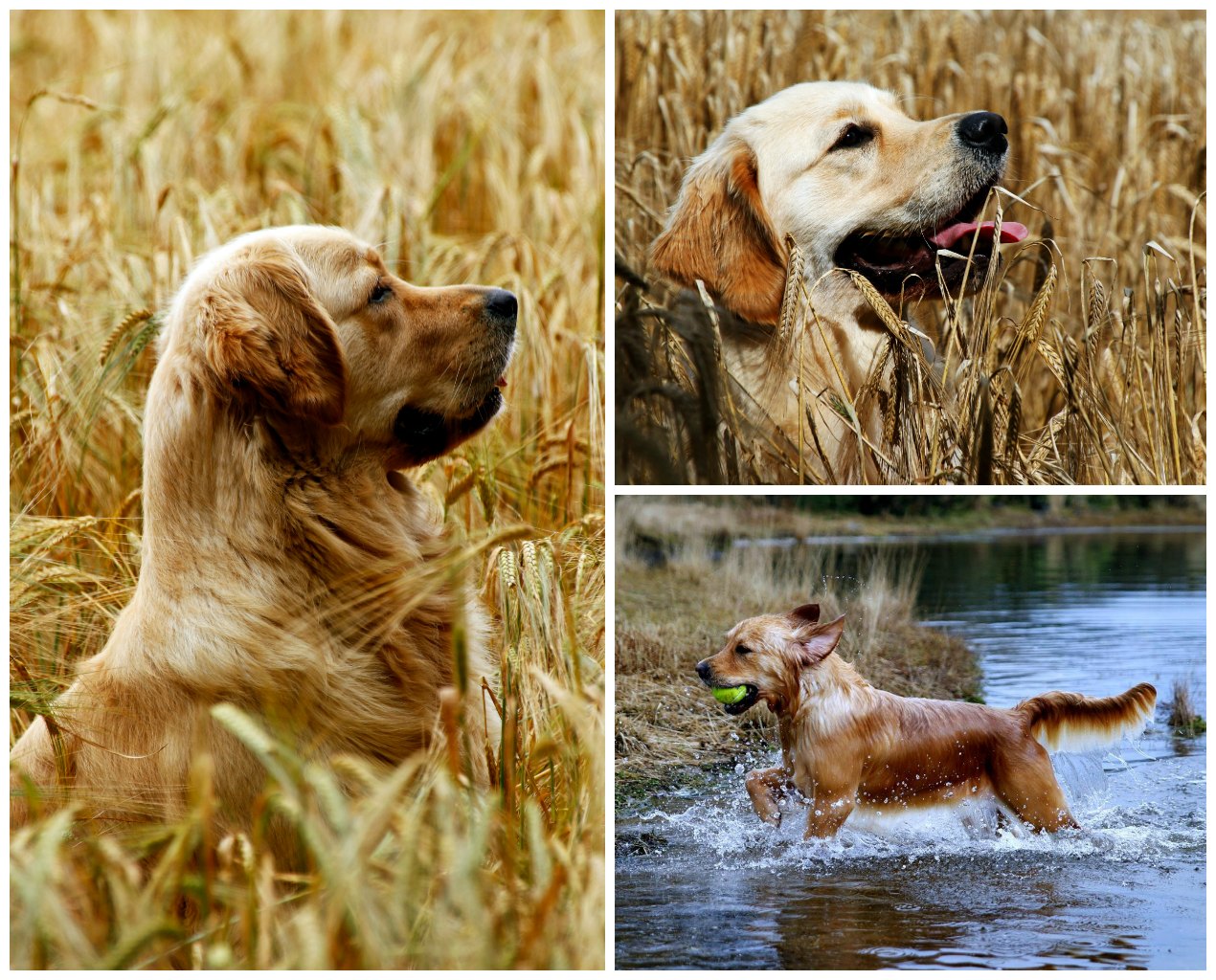 Calacarey Celtic Keepsake – "Purdie"
Date of birth: 09.11.2014
Personality:
The moment she emerged, Charlie and I exchanged glances and said "This one's a keeper!" Larger than her first born brother and such a deep burnished gold, Purdie instantly drew your eye and continued to do so as we watched them blossom and grow.  She was a strong, determined puppy always first at the milk bar; indignant when I pulled her away to make room for a smaller litter mate and swift to battle her way back to pole position. Character wise I was sure we were in for a challenge!   She was bold, curious and headstrong and Sadie, far from being a perfect role model, decided to become her side kick and partner in crime. She was , full of mischief and mayhem but reminded me so strongly of her beautiful grandmother Lucy that I hoped our sassy little ragamuffin would develop in time with the promise we first thought.
Fast forward a couple of years and what a Roller Coaster it has been……..
This little peach and paragon of "occasional" virtue has matured charmingly and like all my dogs is a pleasure to live with.  She embraces every beautiful trait this Golden Retriever Breed is renowned for both in temperament and character.  She is intelligent, bold and bombproof and after a little shaky start and battle of wills, she is now happily compliant and likes nothing better than to be close by my side or under my feet.  She is happy to clown about and make us laugh with her winning tactics, lovable exuberance and a zest for living as the much loved and indulged baby of the pack.  She has a lovely head, soft expression and an abundant, luxurious coat.  In normal every day pursuits, this beautiful girl moves with speed and determination and a confidence that is a pleasure to witness.  Following in the footsteps of her mother, she is quintessentially a water baby, never happier than at home in the sea and surf of our spectacular Cornish Coast.
However…….. stop press! On a successful mating and impending motherhood, she has settled quietly and adopted a far more pedantic personality as if she is totally aware of her precious cargo and imminent maternal duties…… watch this space!
Parents
Grandparents
Great Grandparents
Great Great Grandparents

Medodaine Angustah at Dikeadaze

(Hips 5:4)

Ch Tesora De Ria Vela for Thornywait

(Hips 5:7)

Sp Ch Ritzilyn Rick O'Shay (Hips 5:4)

Sh Ch Ritzilyn Brandon (Hips 6:5)

Sh Ch Pearlbarn Periwinkle for Ritzilyn (Hips 6:3)

Sp Ch Sailor Moon De Ria Vela (Hips 8:6)

Fr Ch Paudell Pure Passion (Hips 6:2)

Ch Timanfaya De Ria Vela (Hips 3:5)

Tonara Clodahs Dream at Medodaine(Hips 3:12)

Sh Ch Chlodyl Rodney (Hips 3:5)

Sh Ch Alibren Soul to Soul (Hips 13:12)

Alibren Shear Class at Chlodyl (Hips 8:6)

Dreaming Delights at Tonara (Hips 3:10)

Ch Captain Finn at Steval (Hips 15:6)

Kadaka Rainbow Stone (Hips 10:6)
Calacarey Shadow Dancer (Hips 3:3)

Ch Xanthos Espionage (JW)(Hips 6:3)

Ch Matador V.D. Beerse Hoeve (Hips 3:3)

Ch Xanthos Apple Jack (Hips 3:3)

Ch Xanthos La Di Dah (Hips 4:6)

Xanthos Foreign Affair (Hips 5:4)

Swe Nor Ch Inassicas Song of Songs (Hips 5:7)

Xanthos To Be Sure (

Hips 3:5)
Calacarey Moonlit Lucidity (Hips 5:4)

Ch Catcombe Corblimey (Hips 9:6)

Rosaceae Ideal Forecast at Purbarn (Hips 4:6)

Catcombe Cheerio (Hips 11:15)
Mevagold Belle Lucie (Hips 5:5)

Ch Captain Finn at Steval (Hips 15:6)

Trebell The Tomboy at Mevagold (Hips 3:6)
[/vc_column][/vc_row][vc_row padding_top="0px" padding_bottom="0px"][vc_column fade_animation_offset="45px" width="1/1″]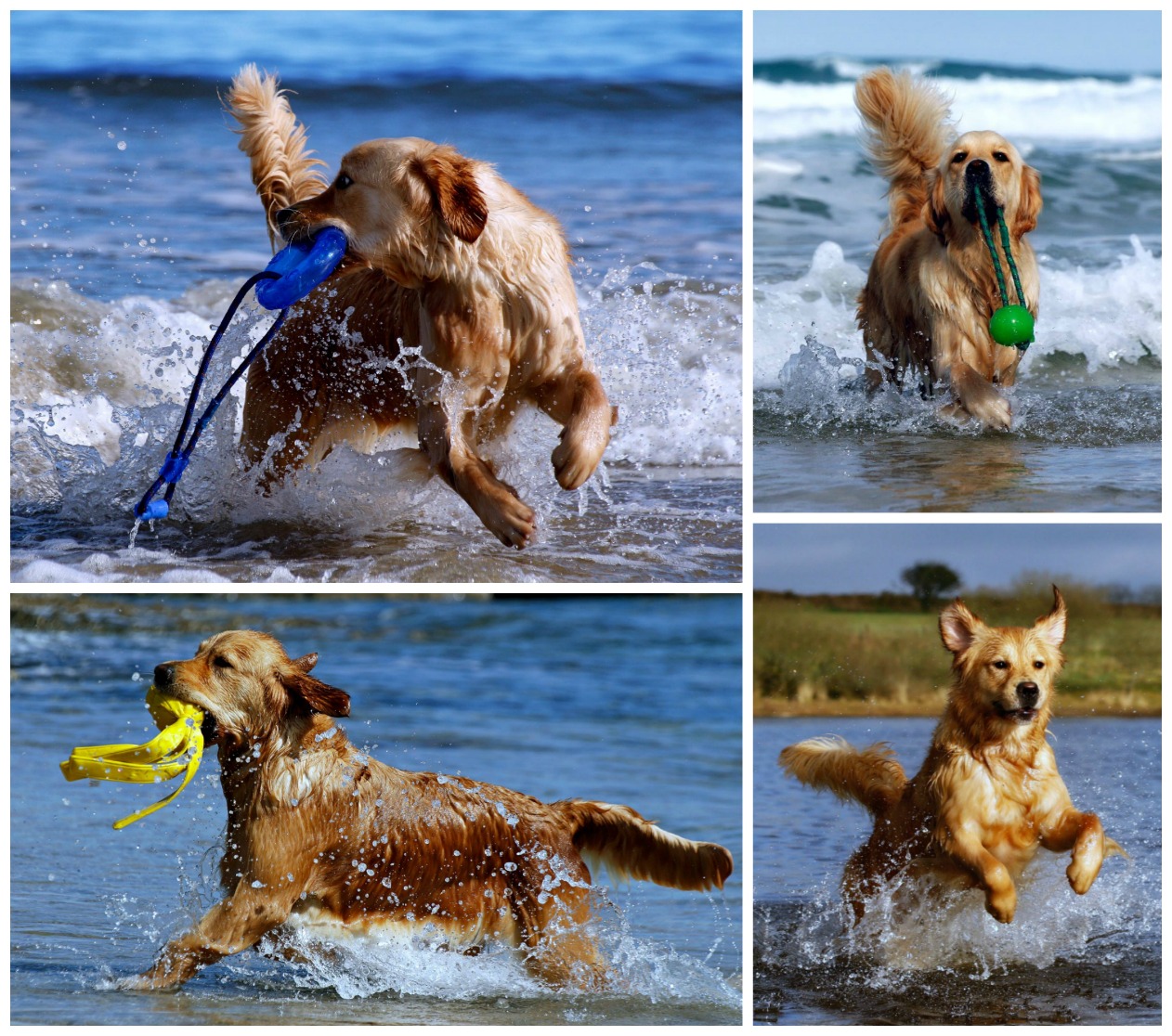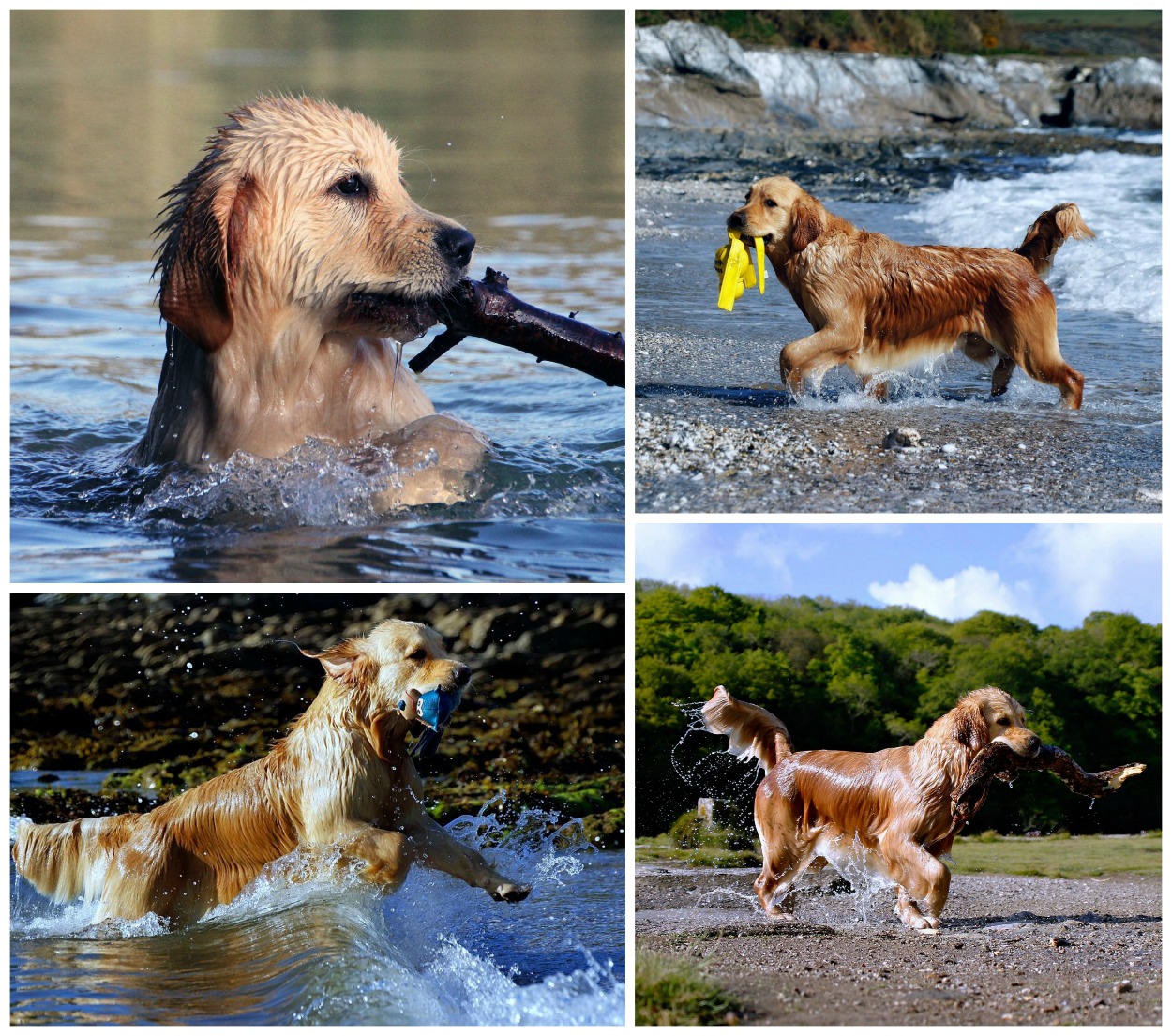 [/vc_column][/vc_row][vc_row padding_top="0px" padding_bottom="0px"][vc_column fade_animation_offset="45px" width="1/1″]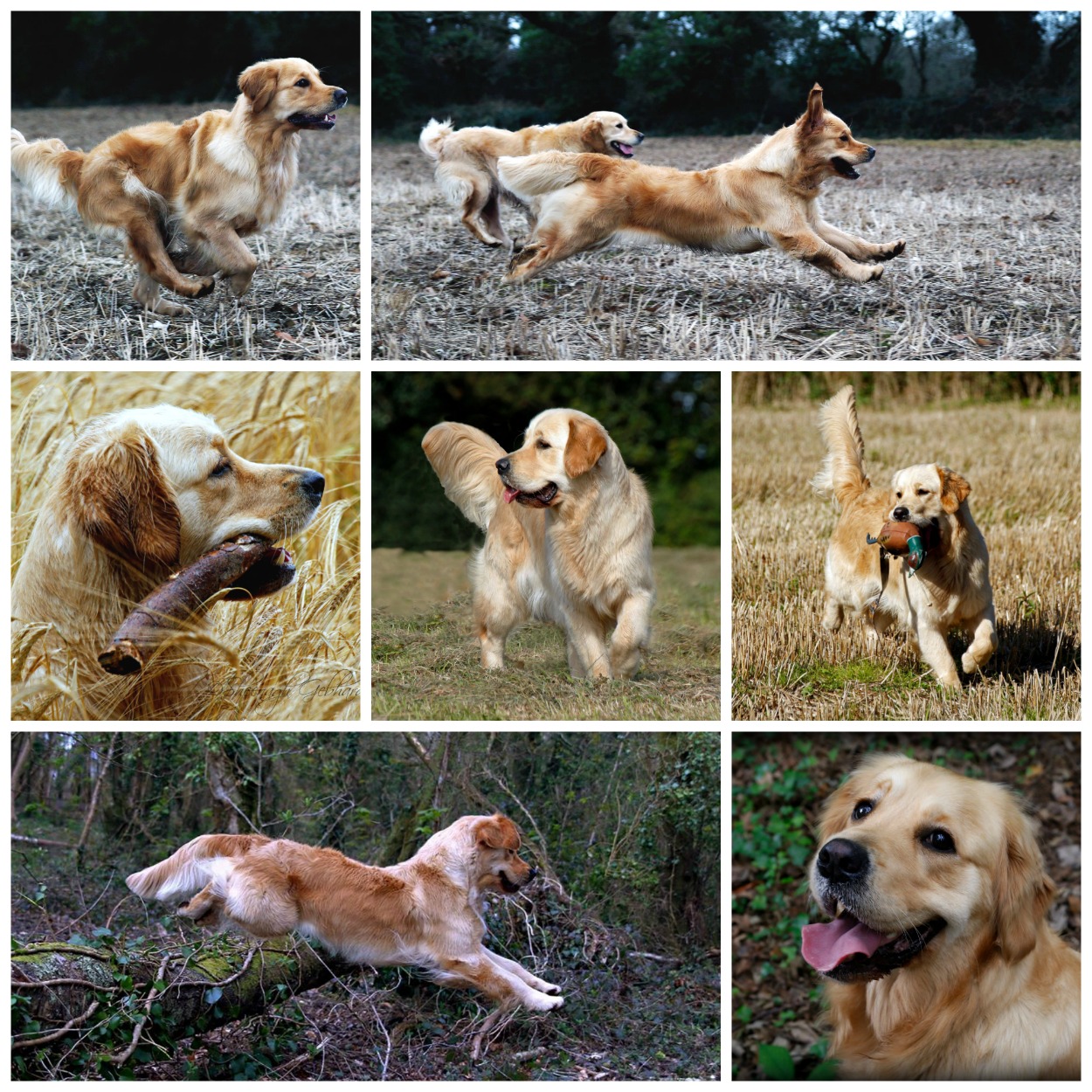 [/vc_column][/vc_row]