Paradise on our doorstep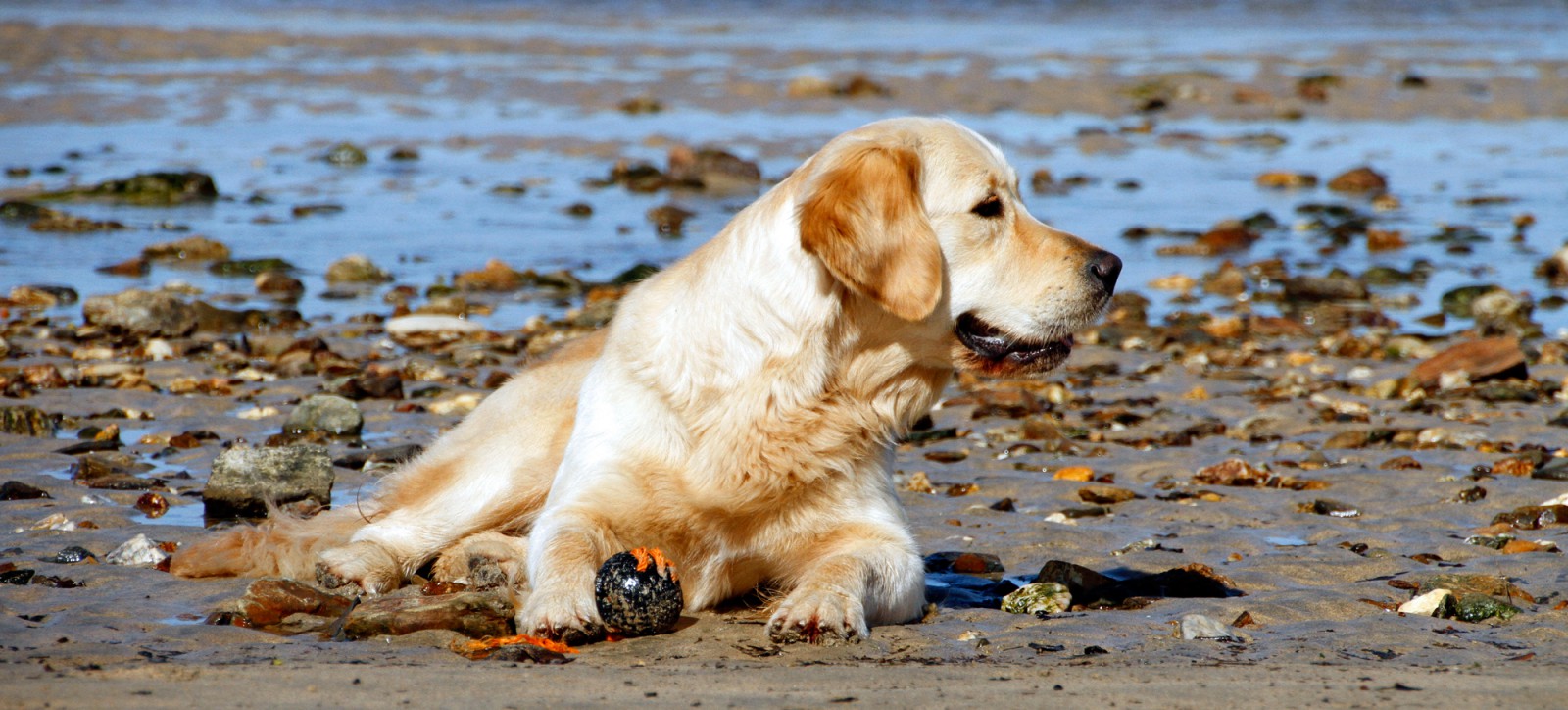 My beautiful "Beach Babe" Sadie
Another golden "Beach Babe" – Kelsey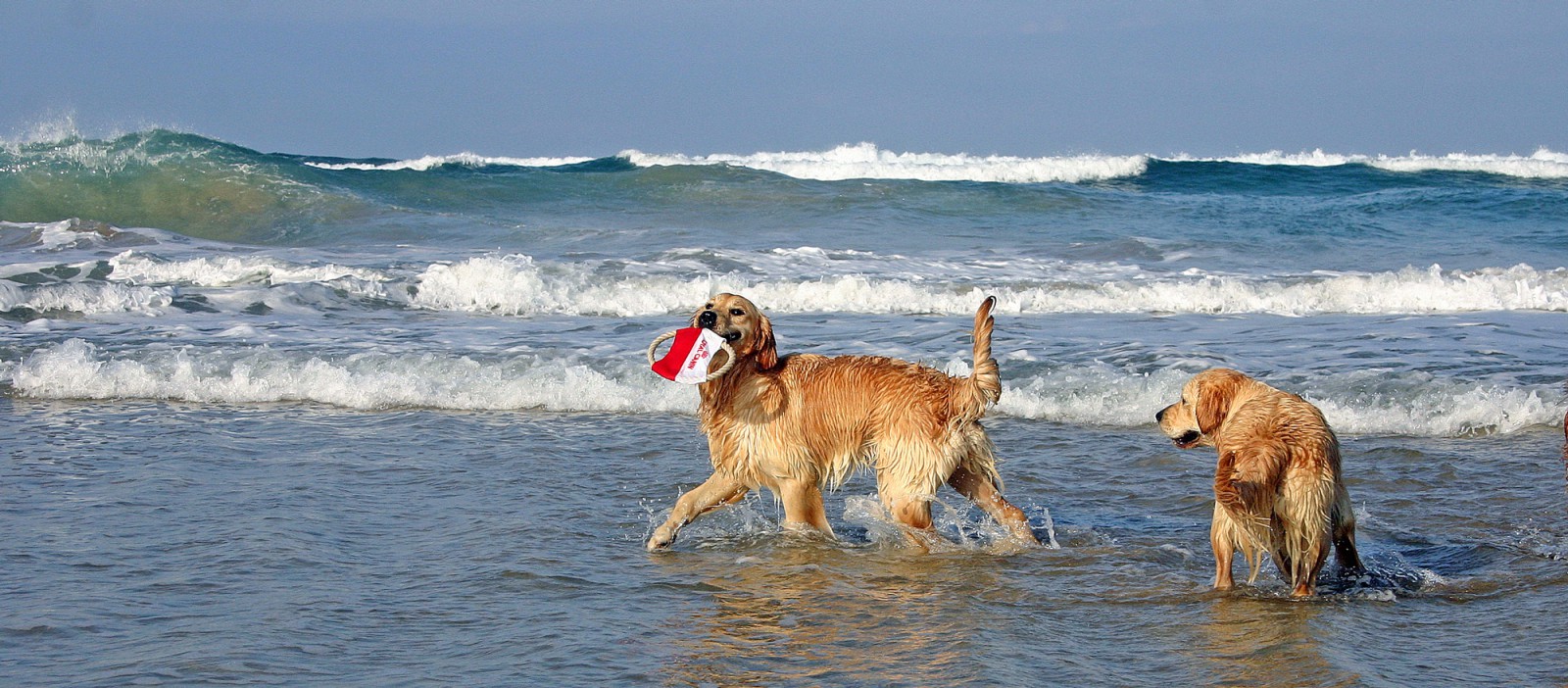 Lucy victorious – while sister Kelsey can only watch!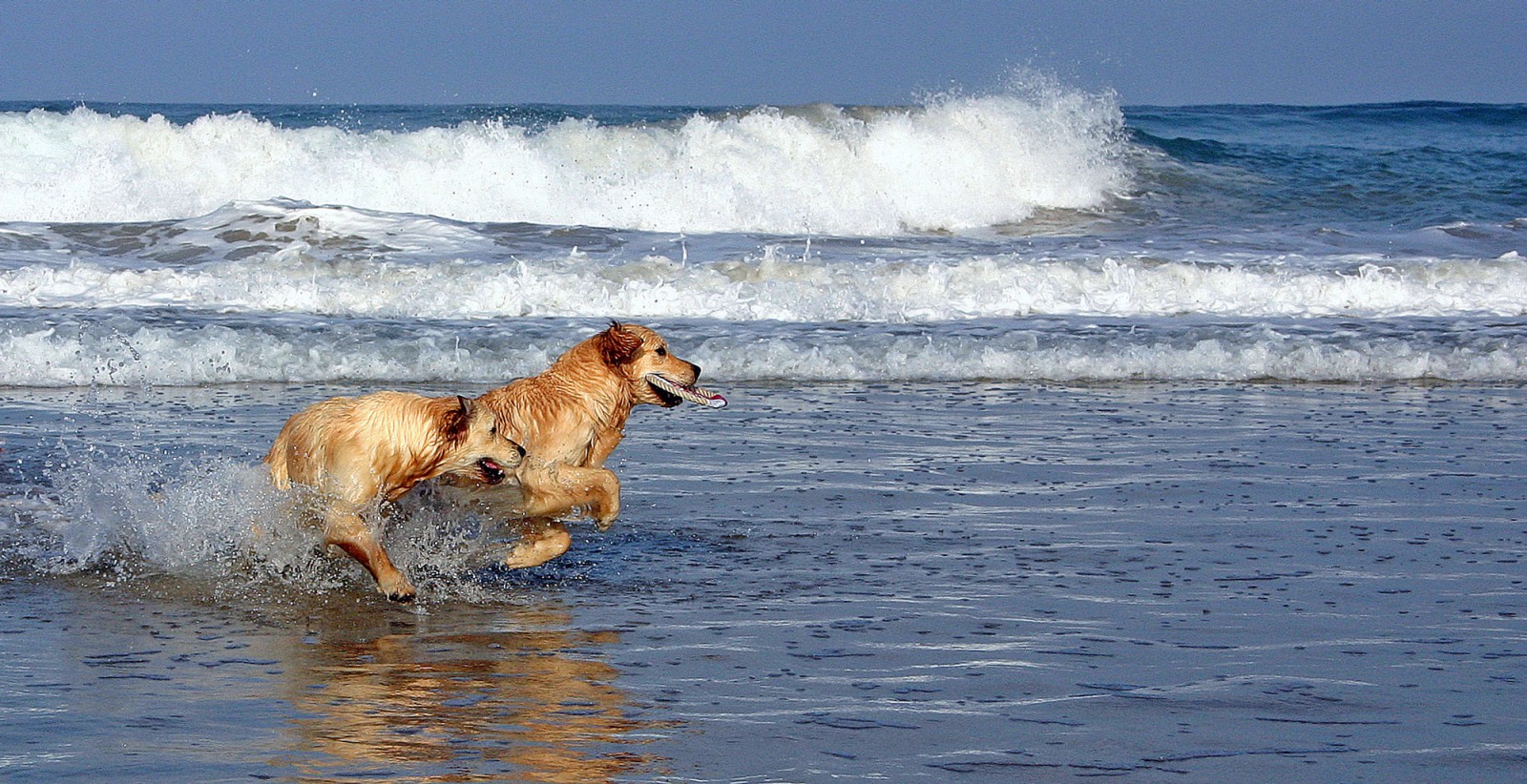 Sibling rivalry – Lucy and Kelsey in an endless game of chase, coursing through the surf
All sorts of flotsam and jetsam to be played with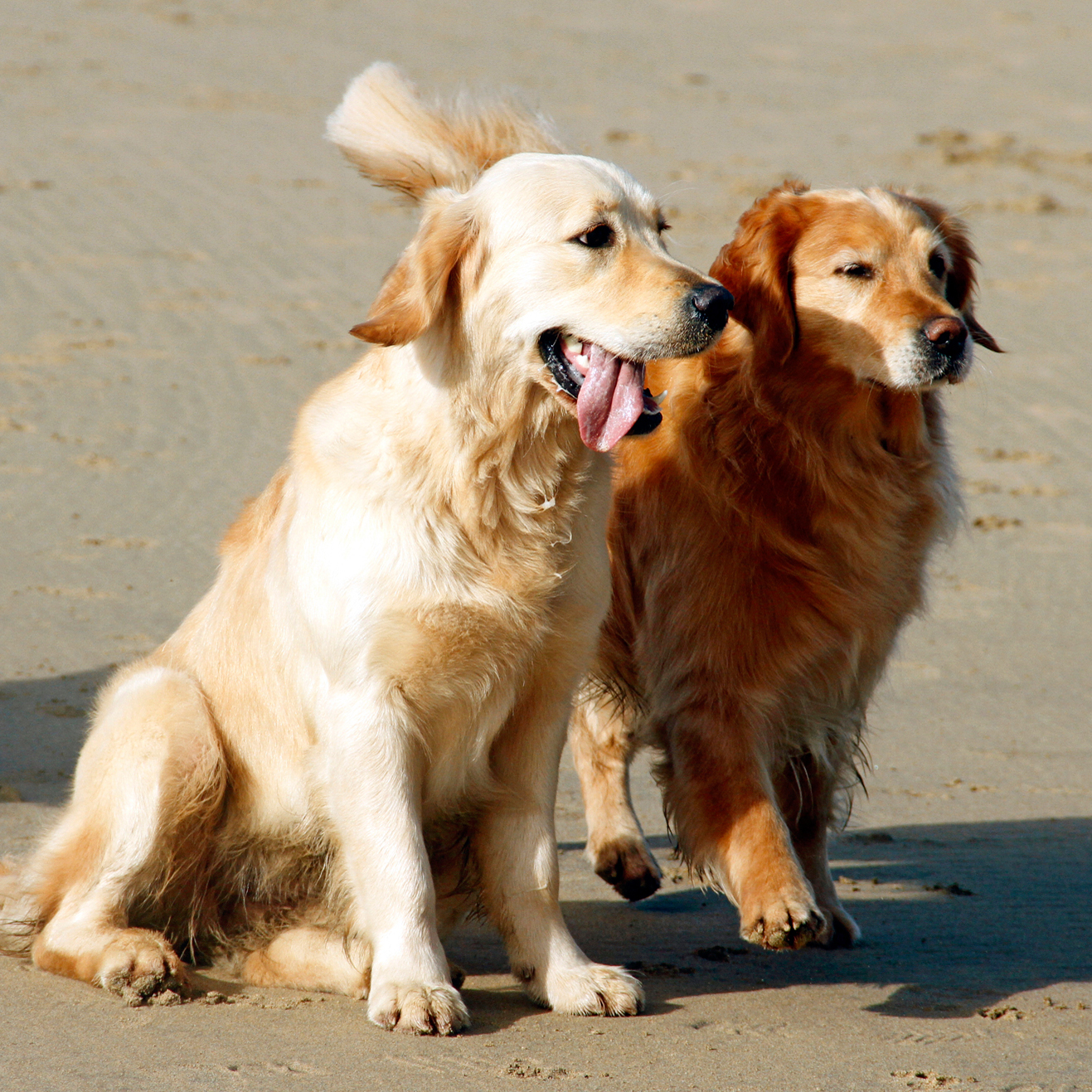 Grandma and Grand daughter
Aunty and Niece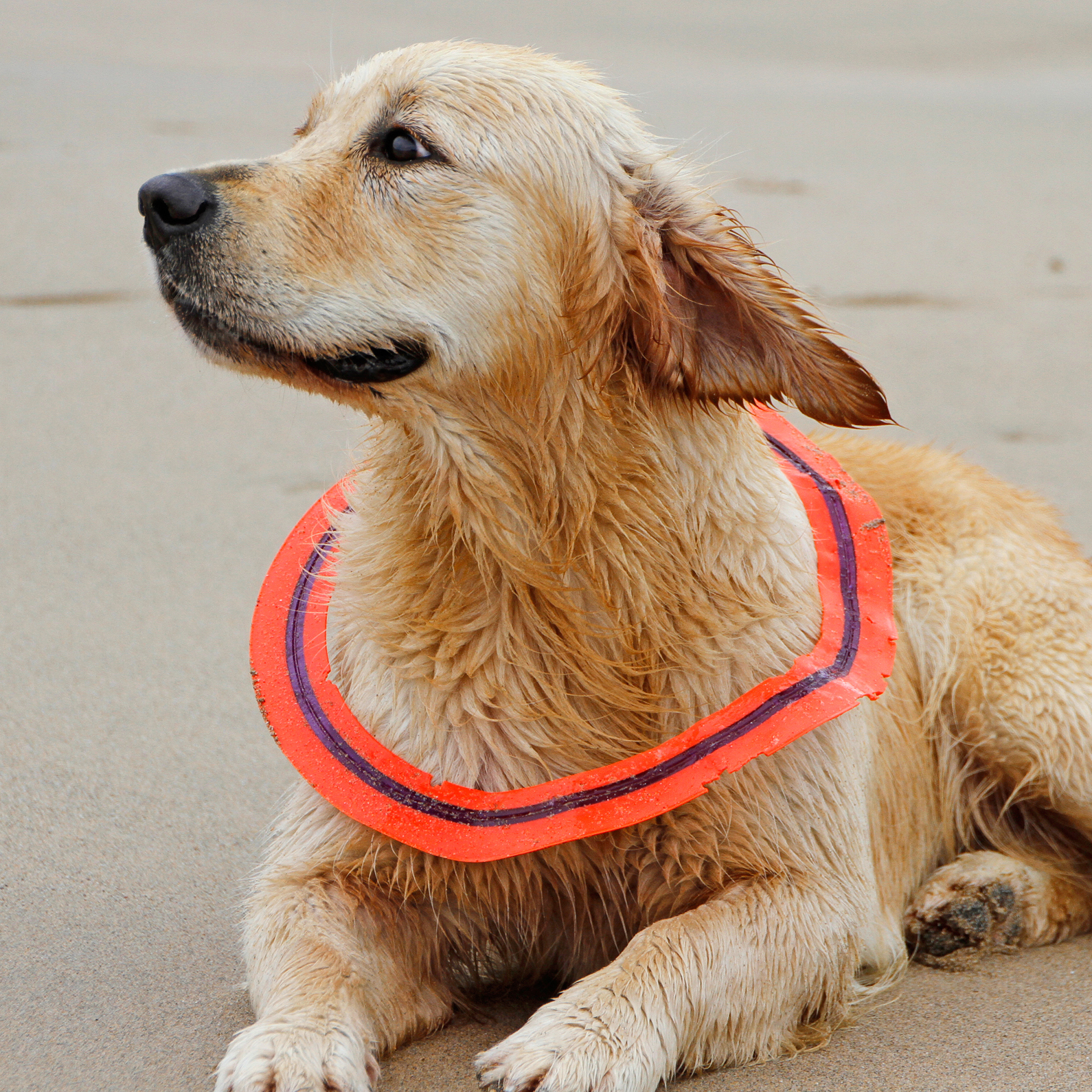 Fallen Angel
Sadie Babes, my little surfer chick
Three beautiful generations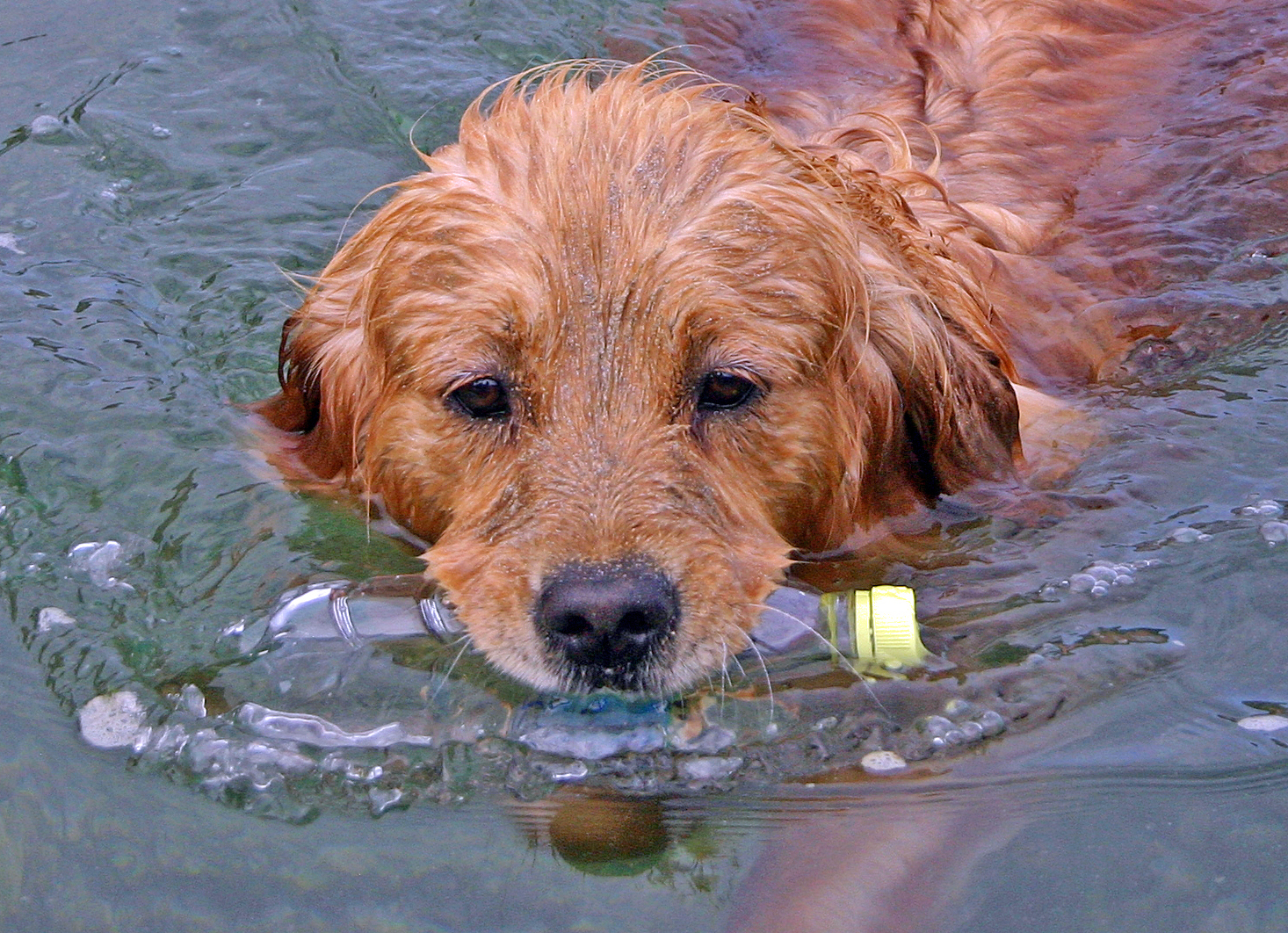 My beautiful Storm
The raw beauty and vast expanse of this beautiful beach is best witnessed in winter……..with hardly a soul about!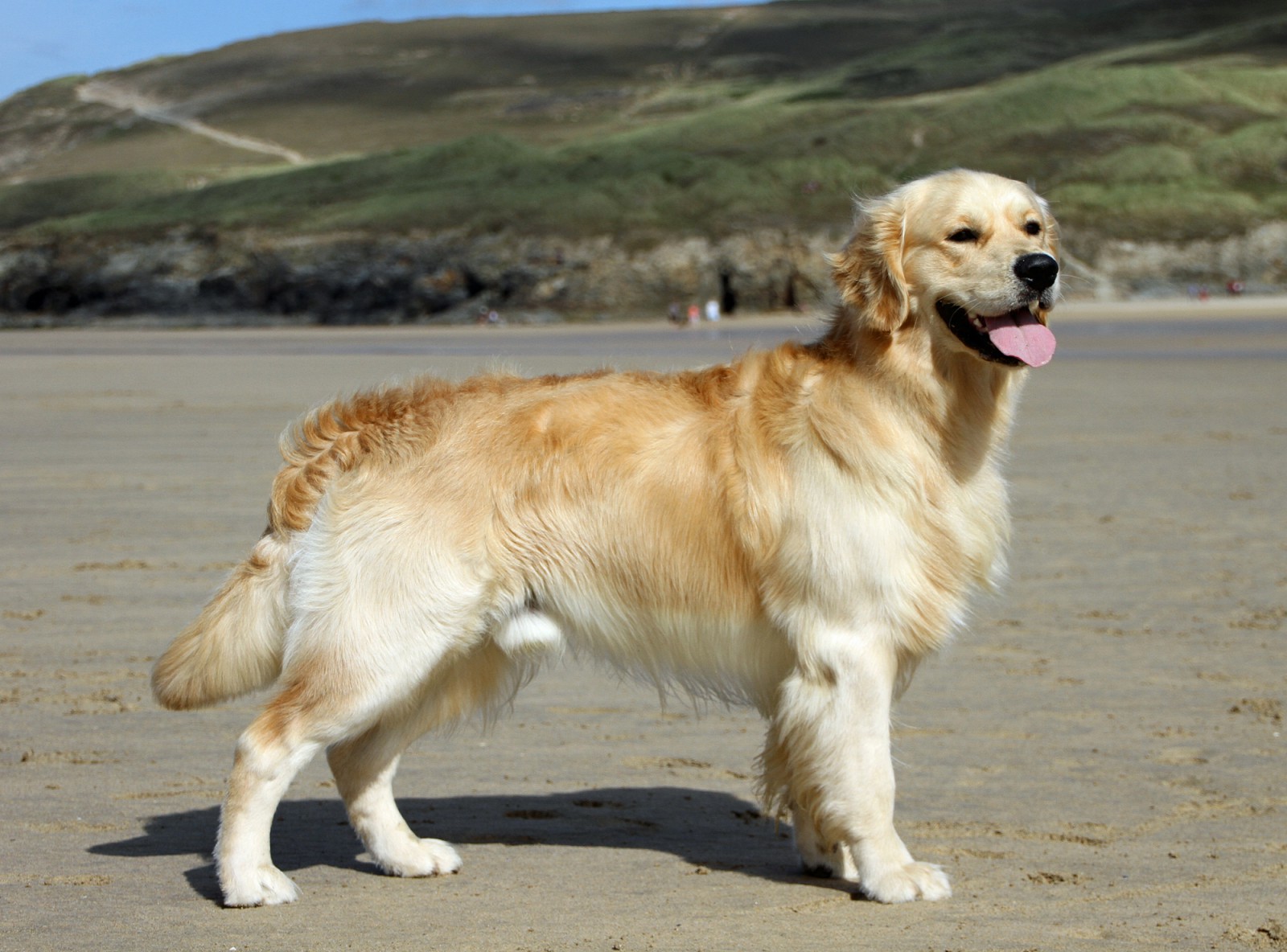 The handsome Finlay – Creekside Cornish Scrumpy!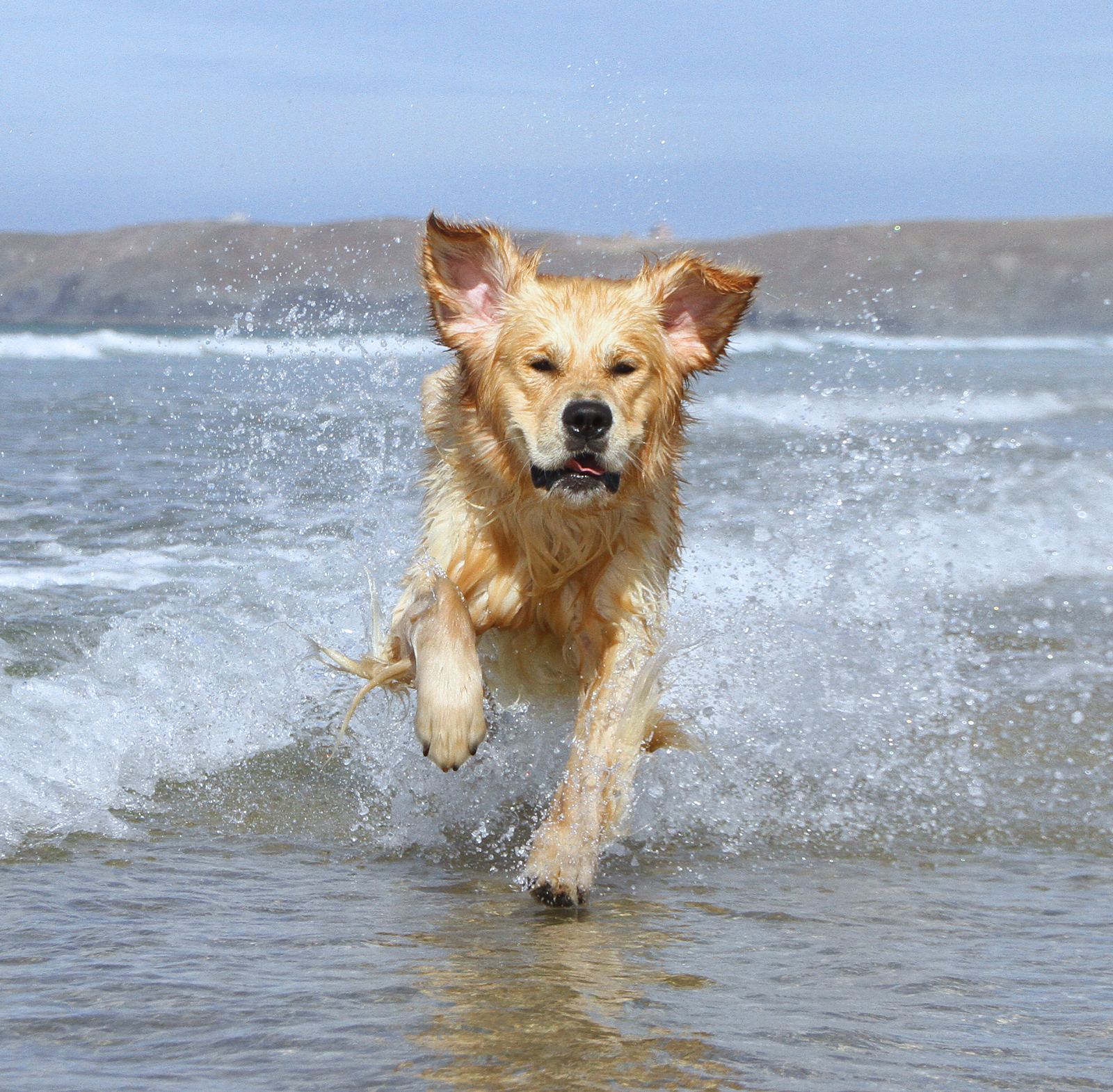 Finlay – crashing through the surf!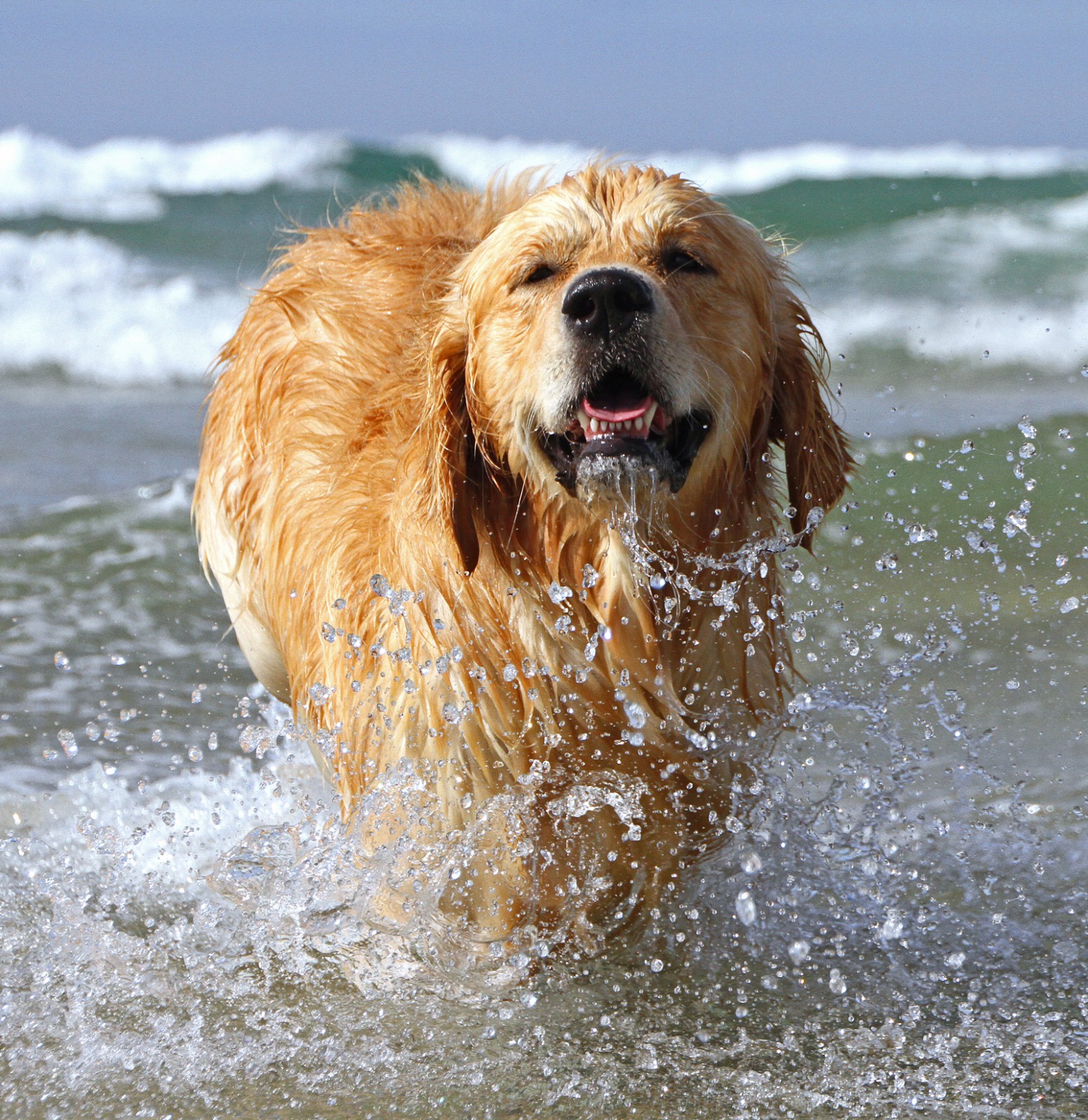 Finlay
Kelsey