Sadie – my beautiful water baby suffused in a golden dawn light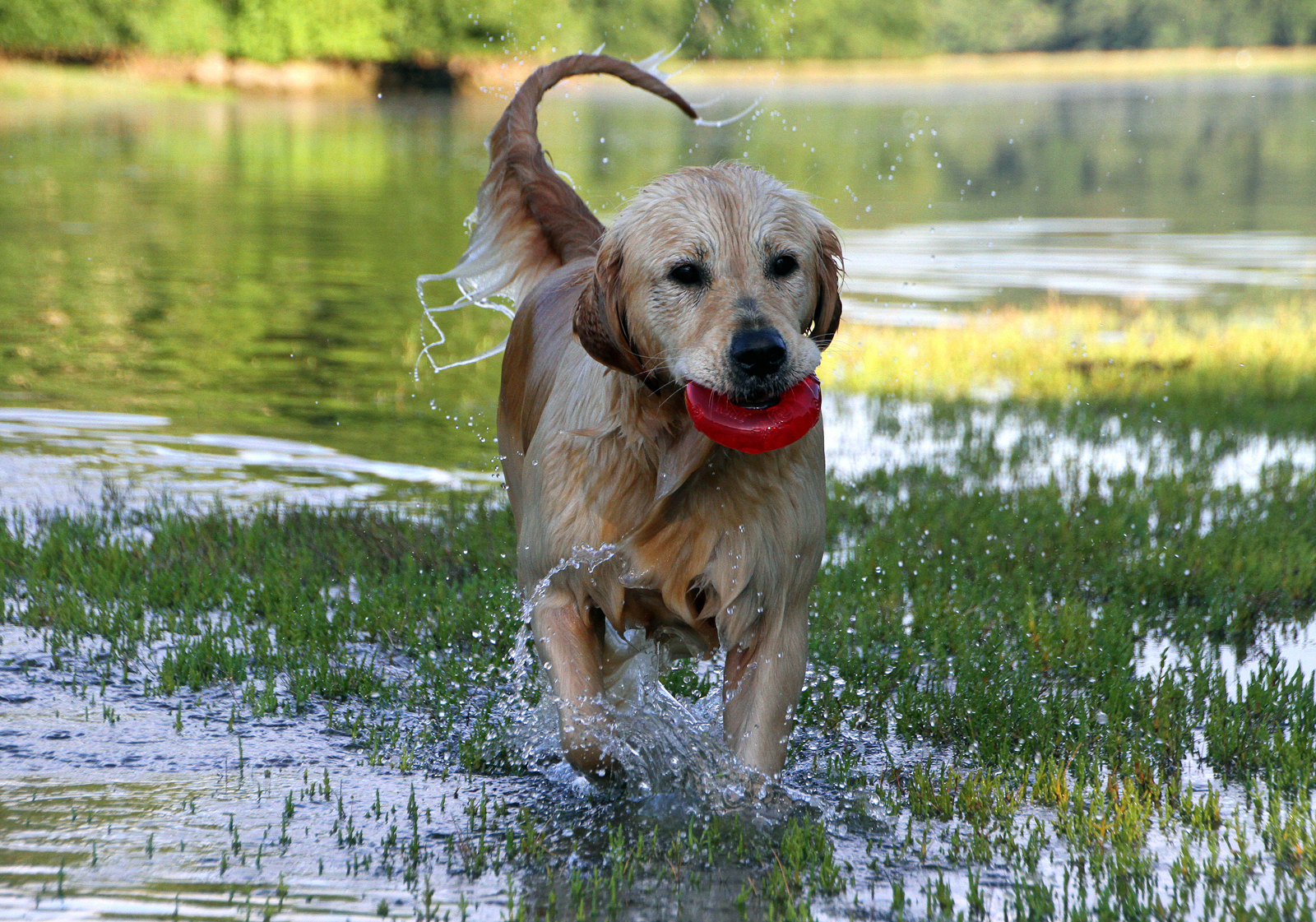 Sadie – never happier than in the water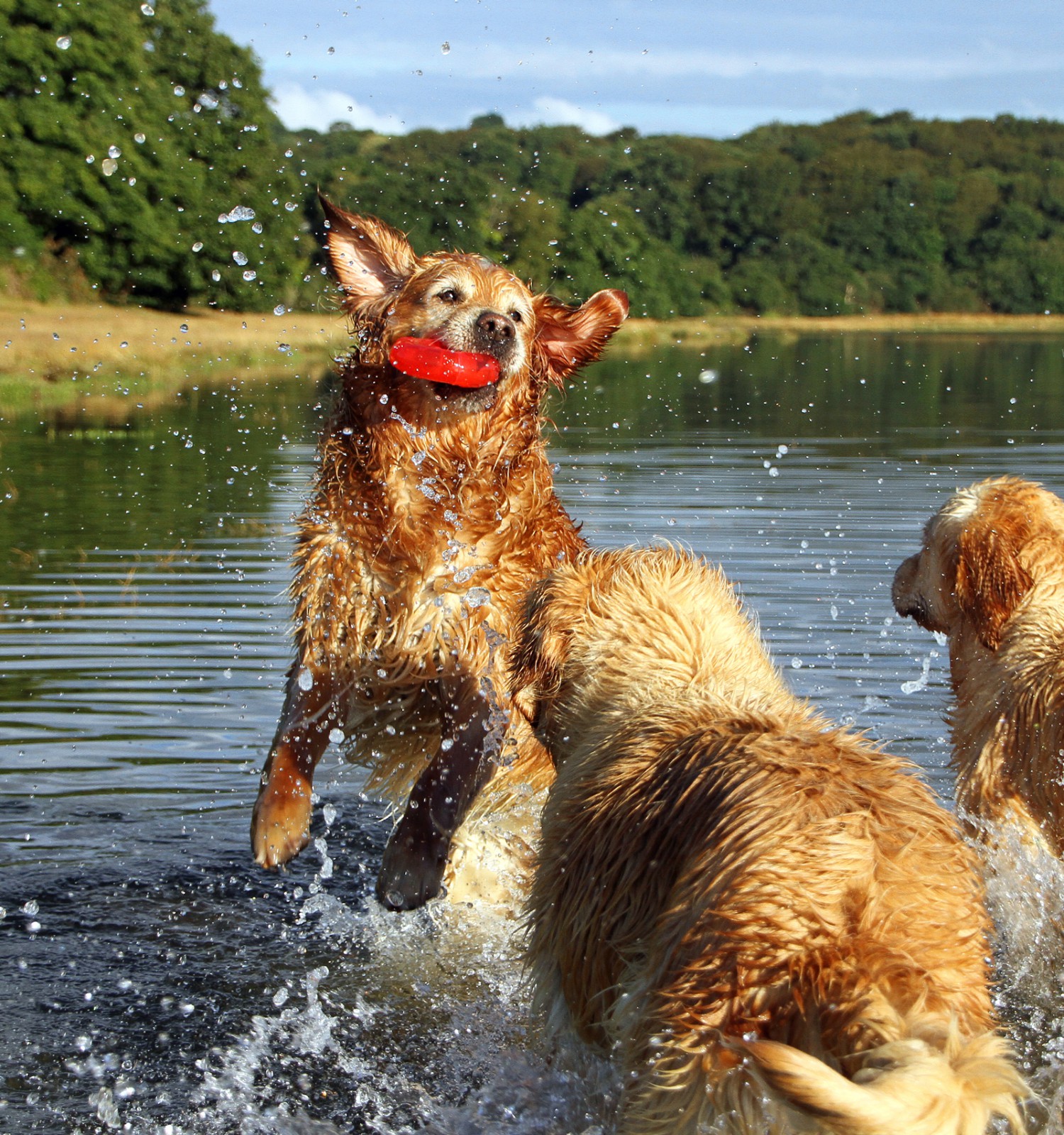 Sweet Smiley Reilly – rising ten years "young" and still showing the kids how it's done!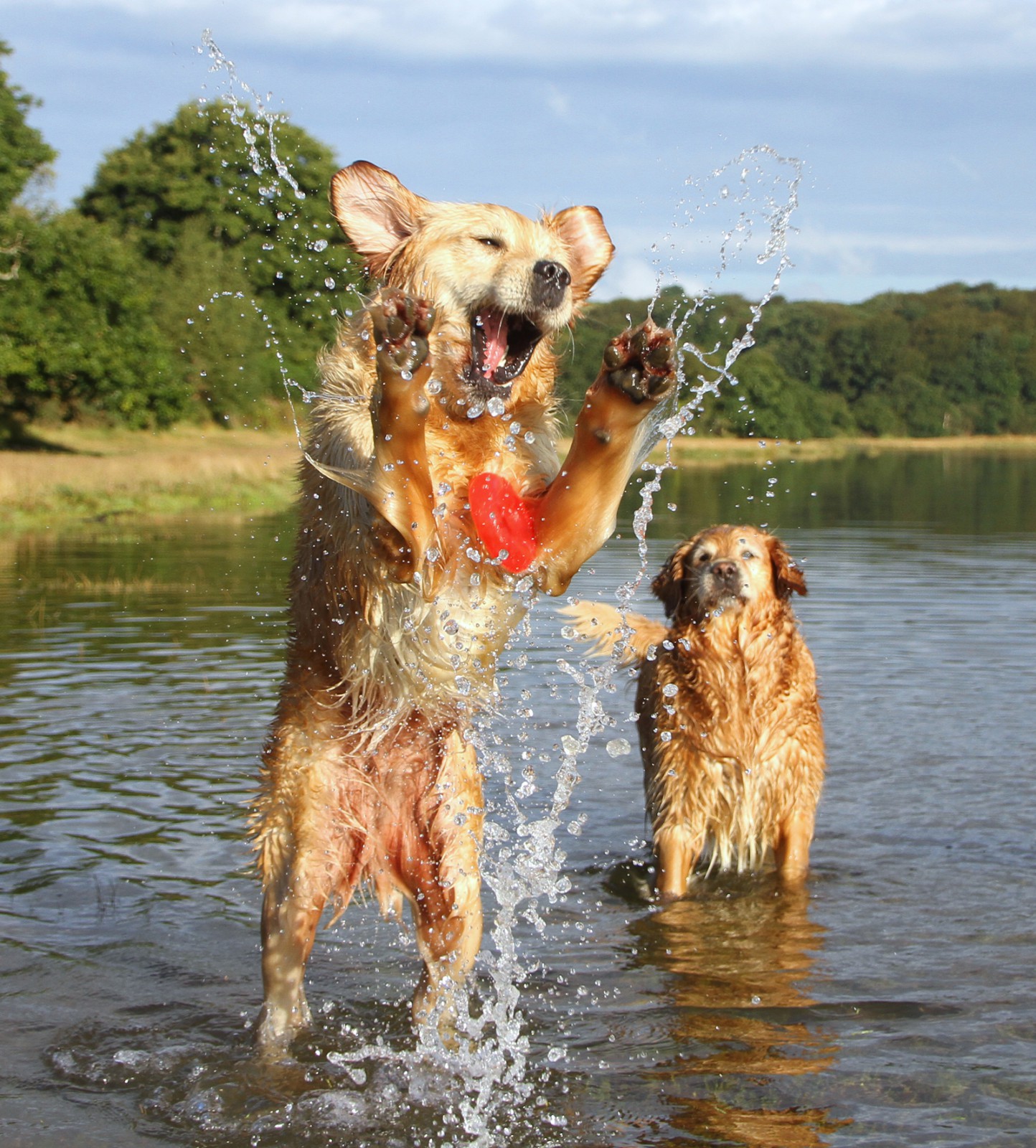 Sadie goofing about!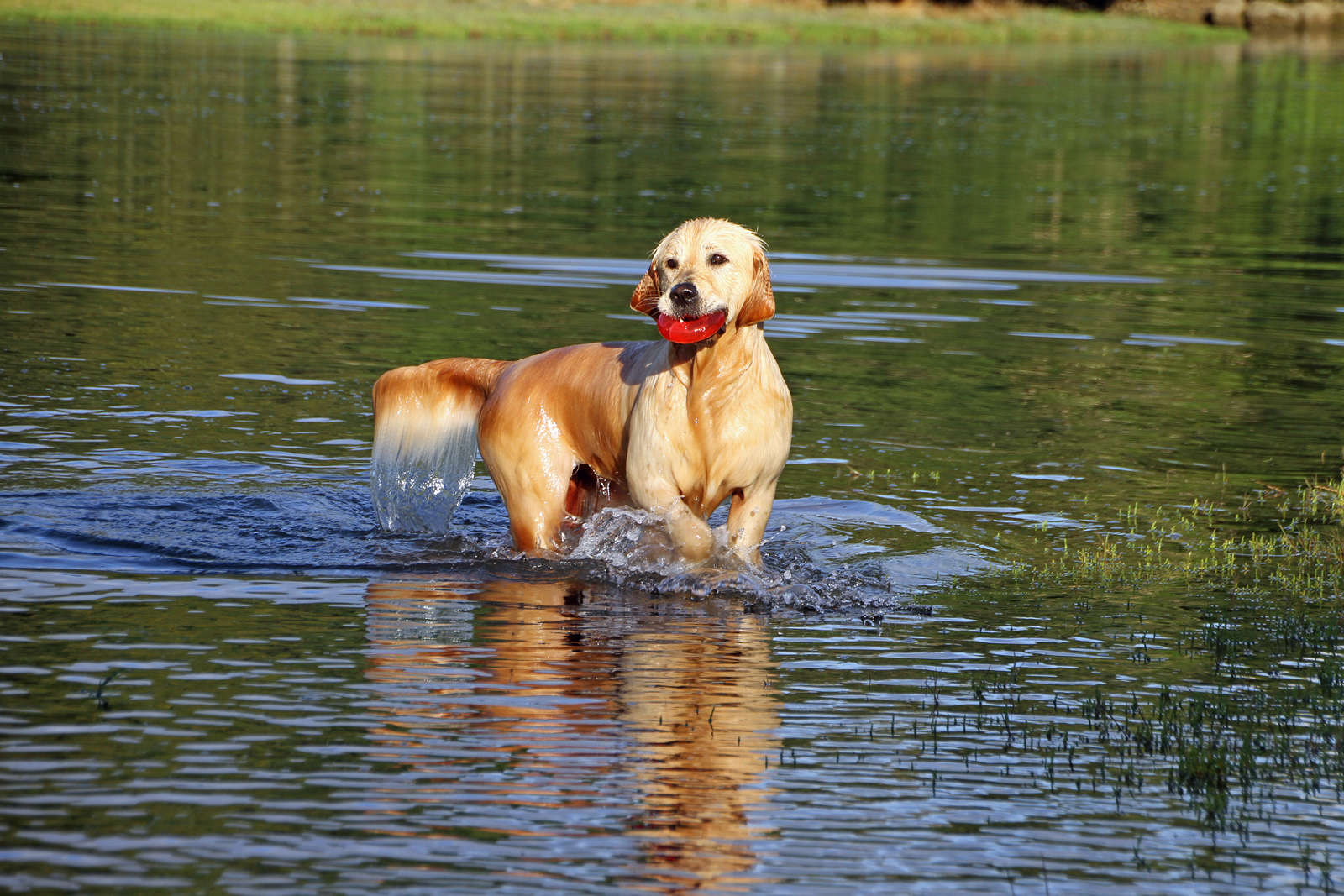 Stream lined Sadie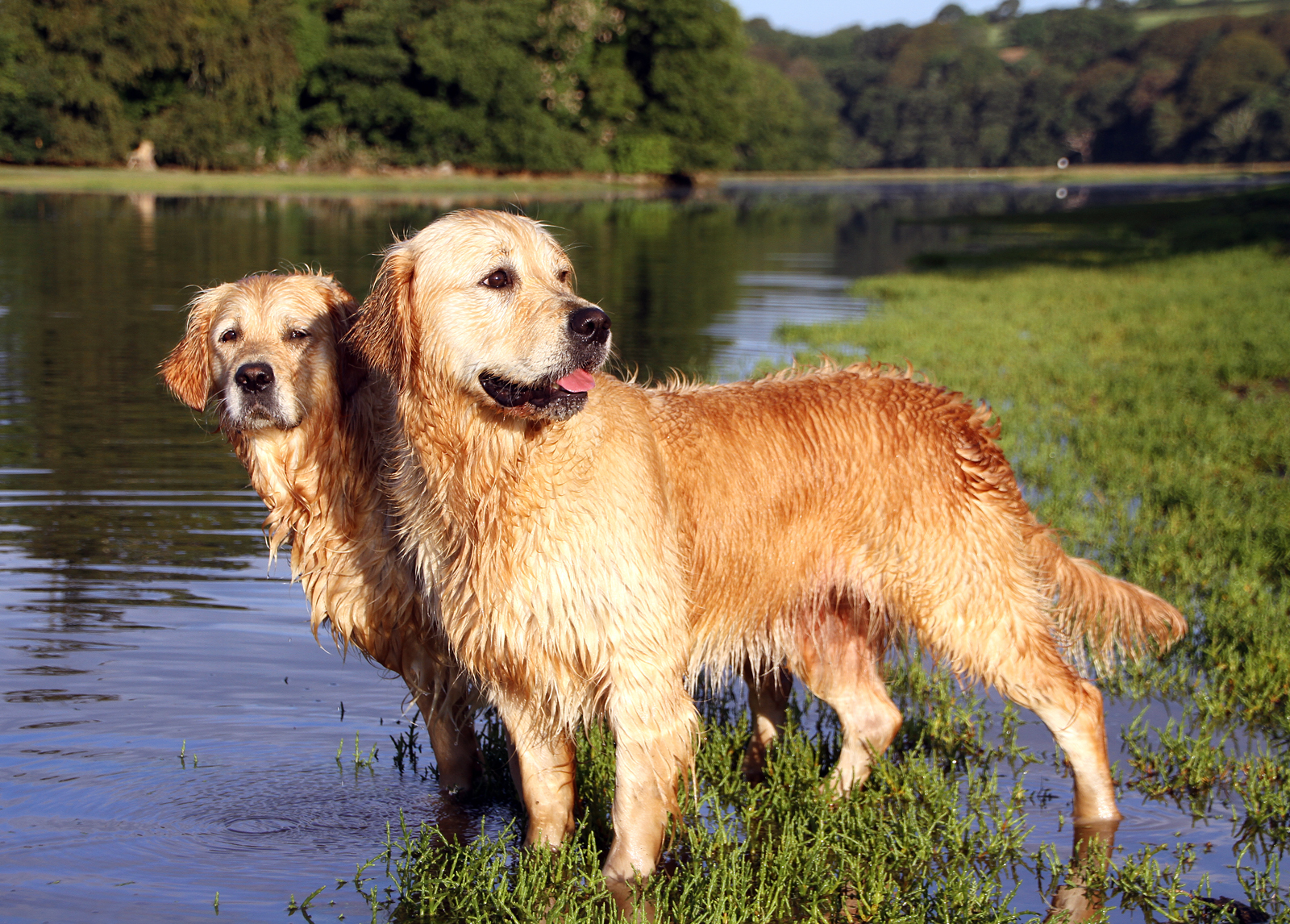 Kelsey playing "Peek-a-boo"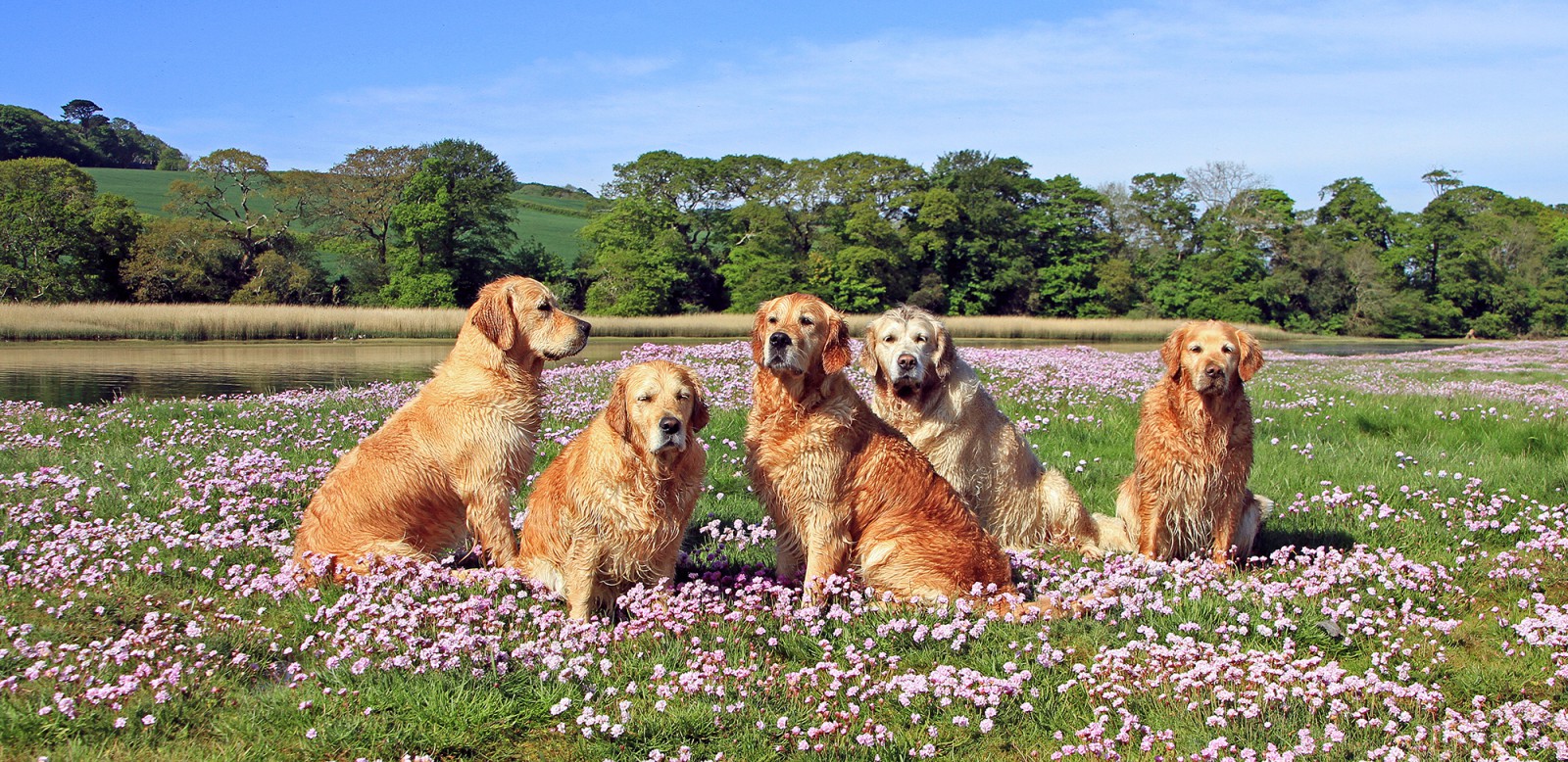 My whole family including my surrogate daughter Lucy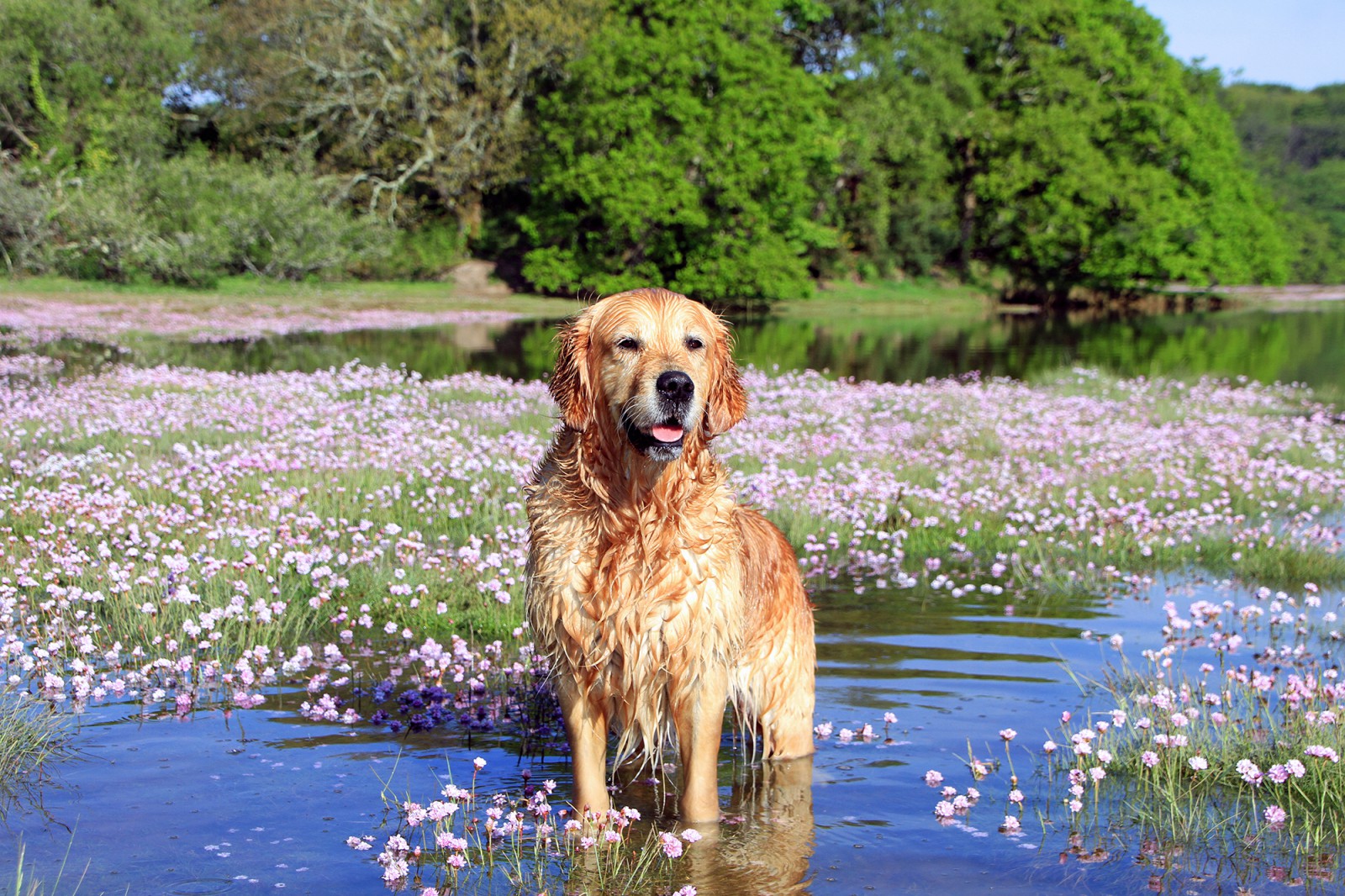 Beautiful Lucy basking in the early morning glow on a cushion of sea pinks
Luscious Lucy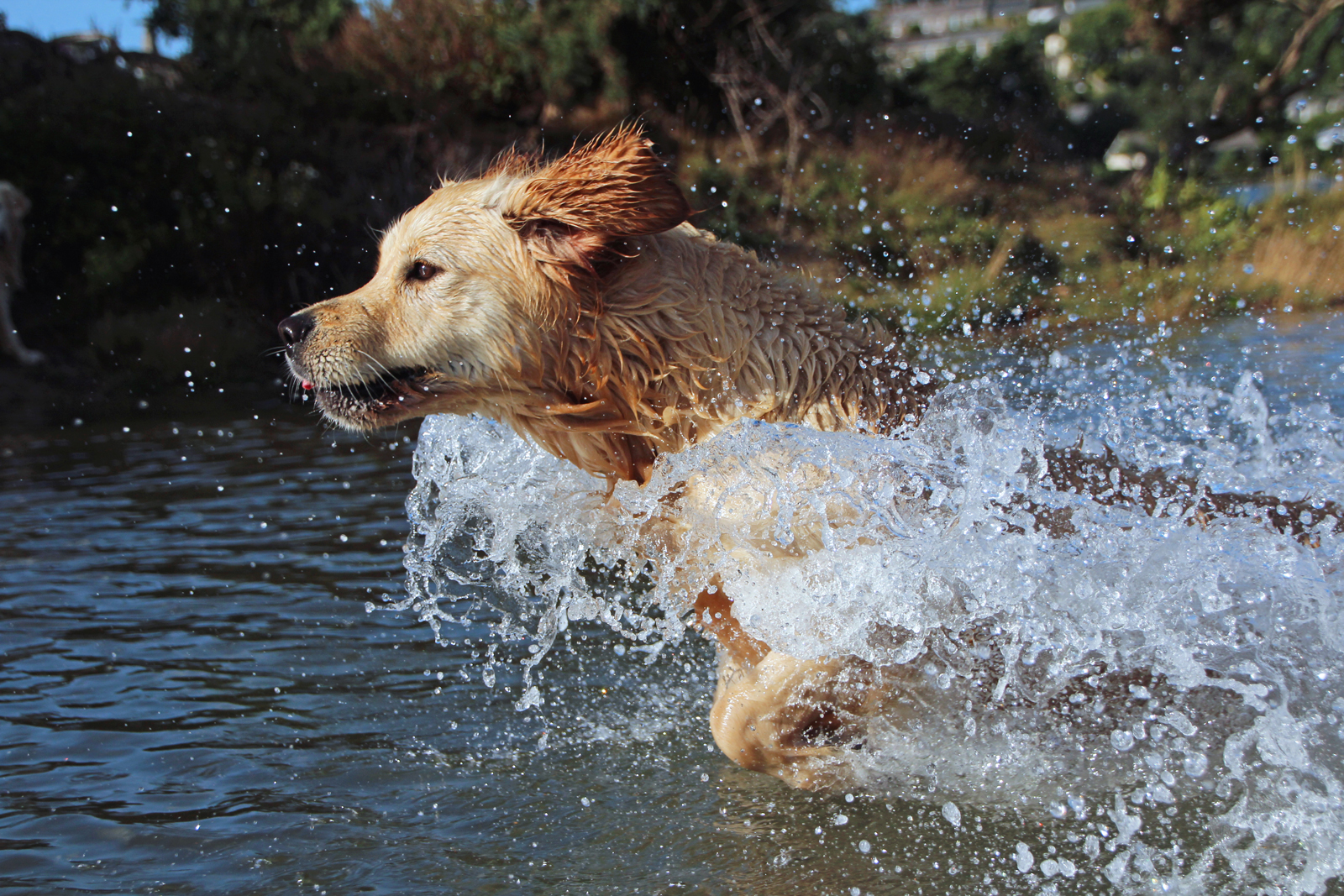 Sadie powering through the creek
Sadie creating a beautiful "diamond" spray
Friends on the Creek
Game on!!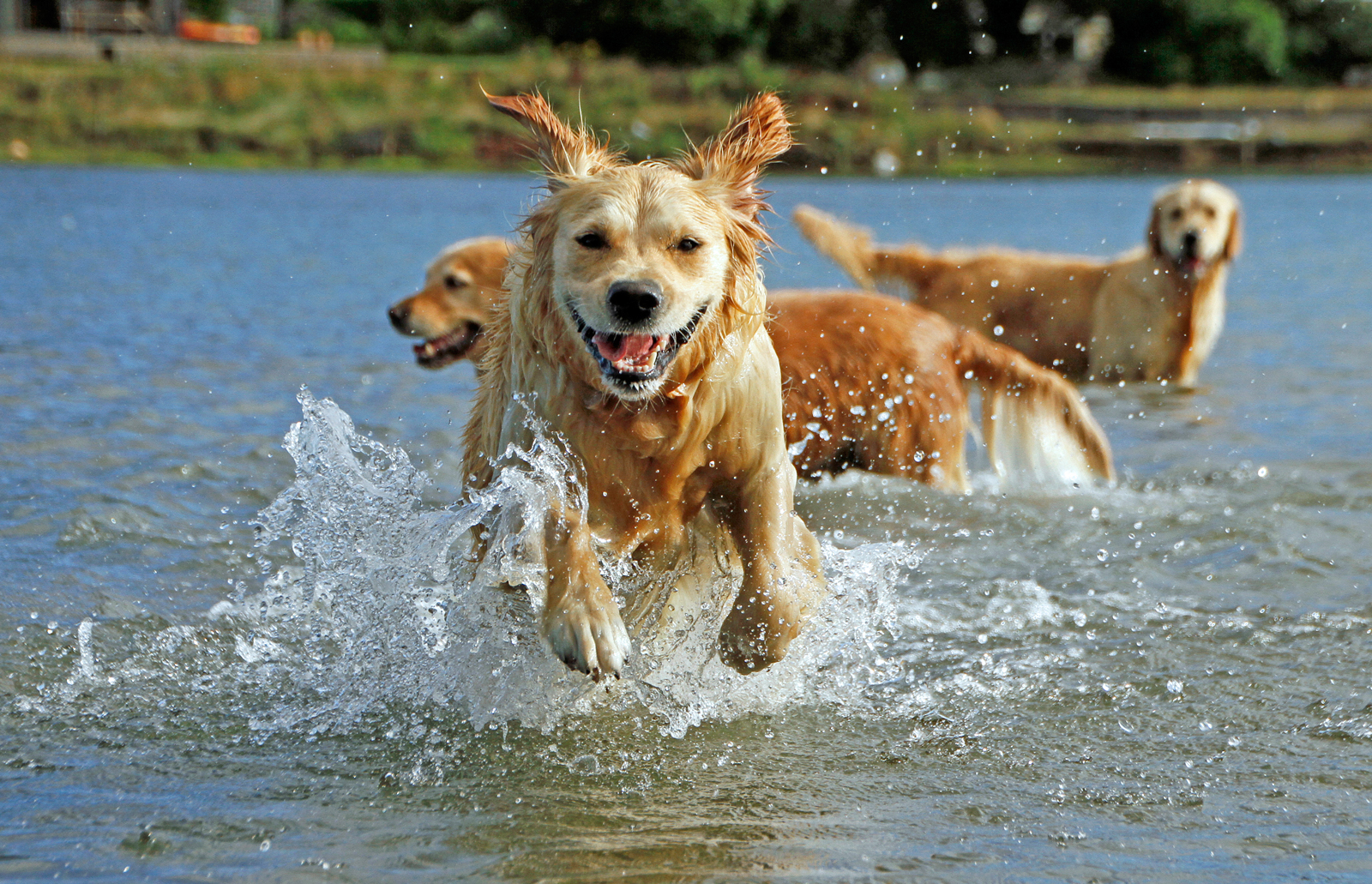 Little Kitkat doing her over exuberant "The Joker!" impression – such a happy grin!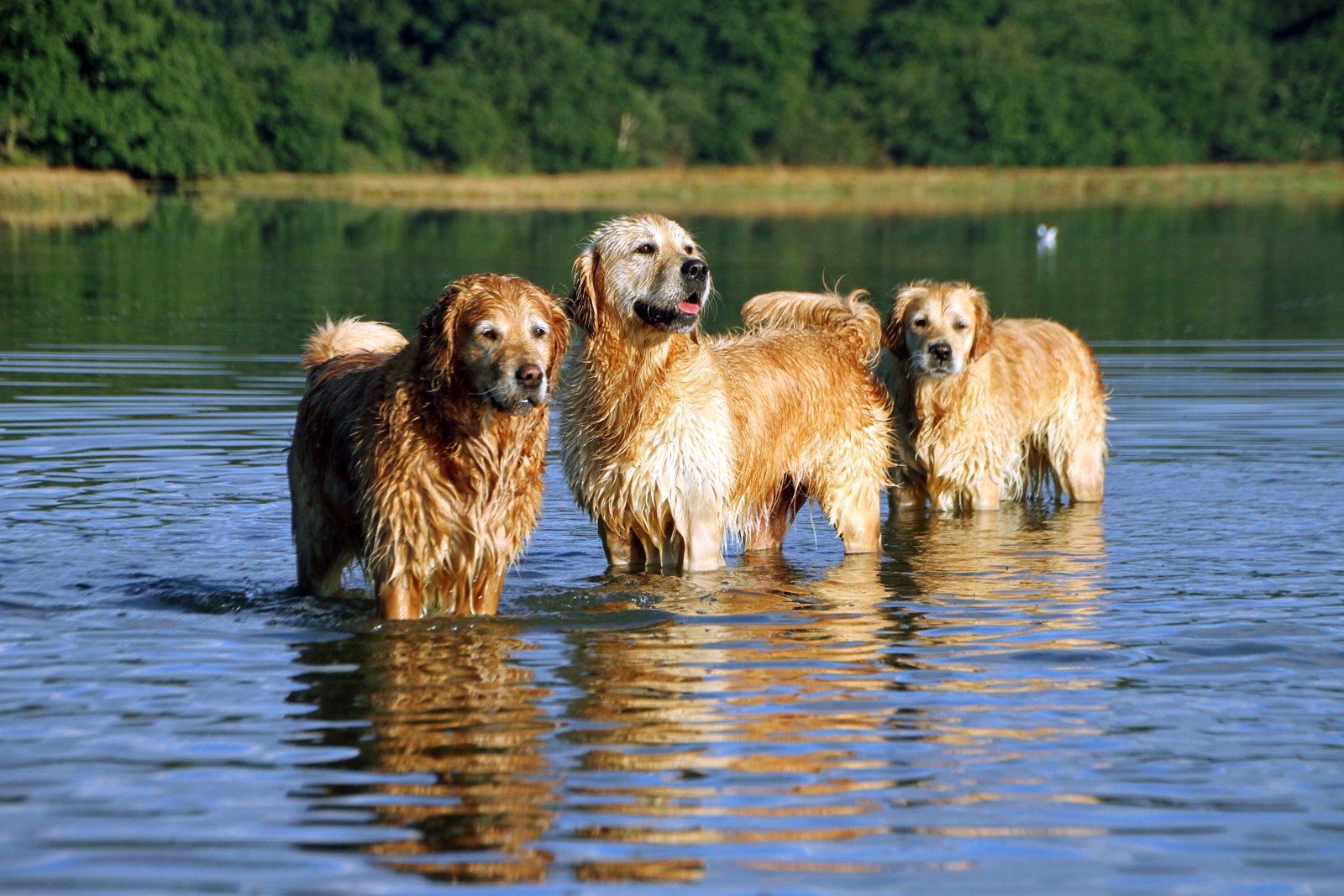 Three generations in a soft golden dawn
A beautiful head study – Sadie who glides through the water like a seal
Kelsey with a slightly oversized log!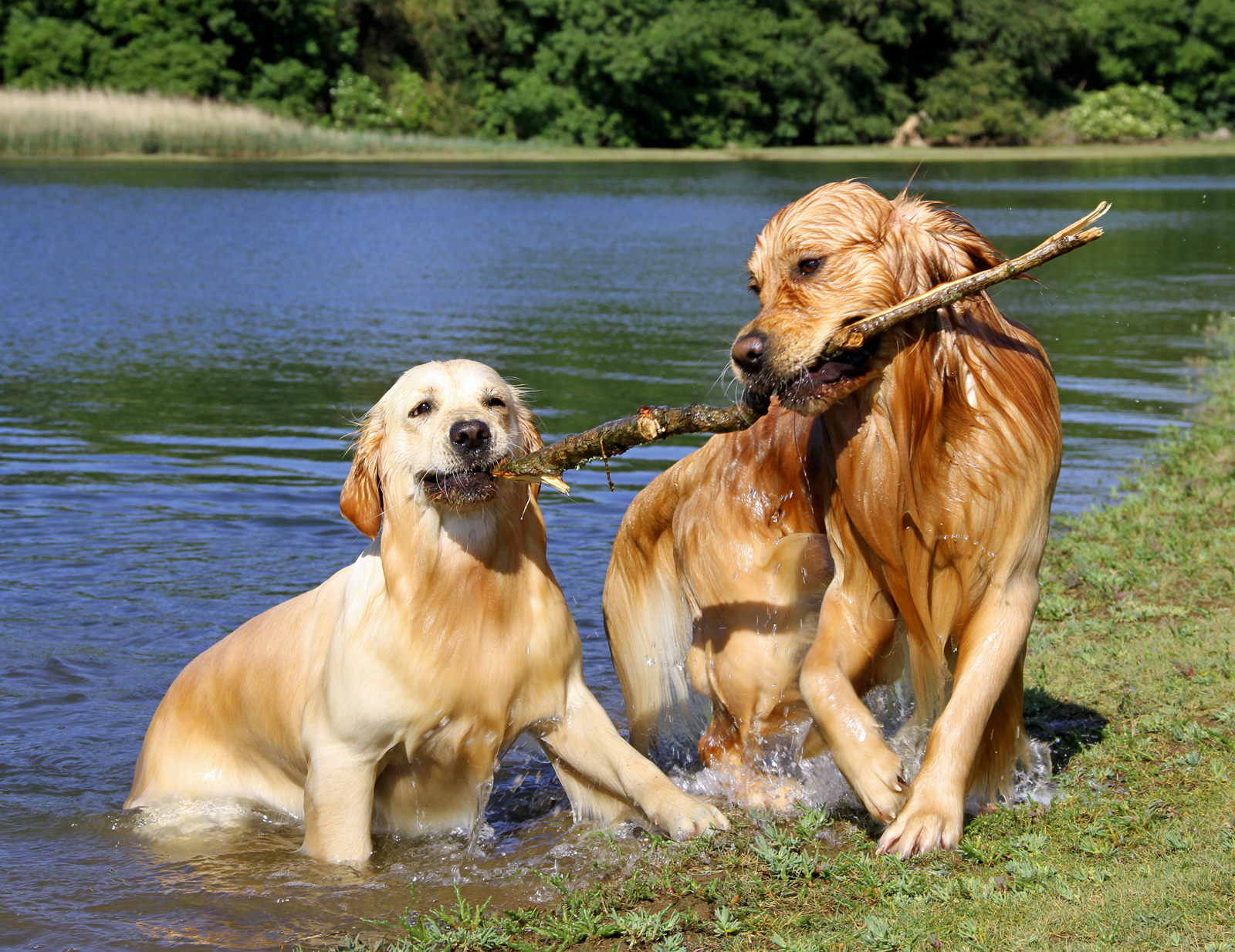 Kelsey and Peter – haggling over a joint retrieve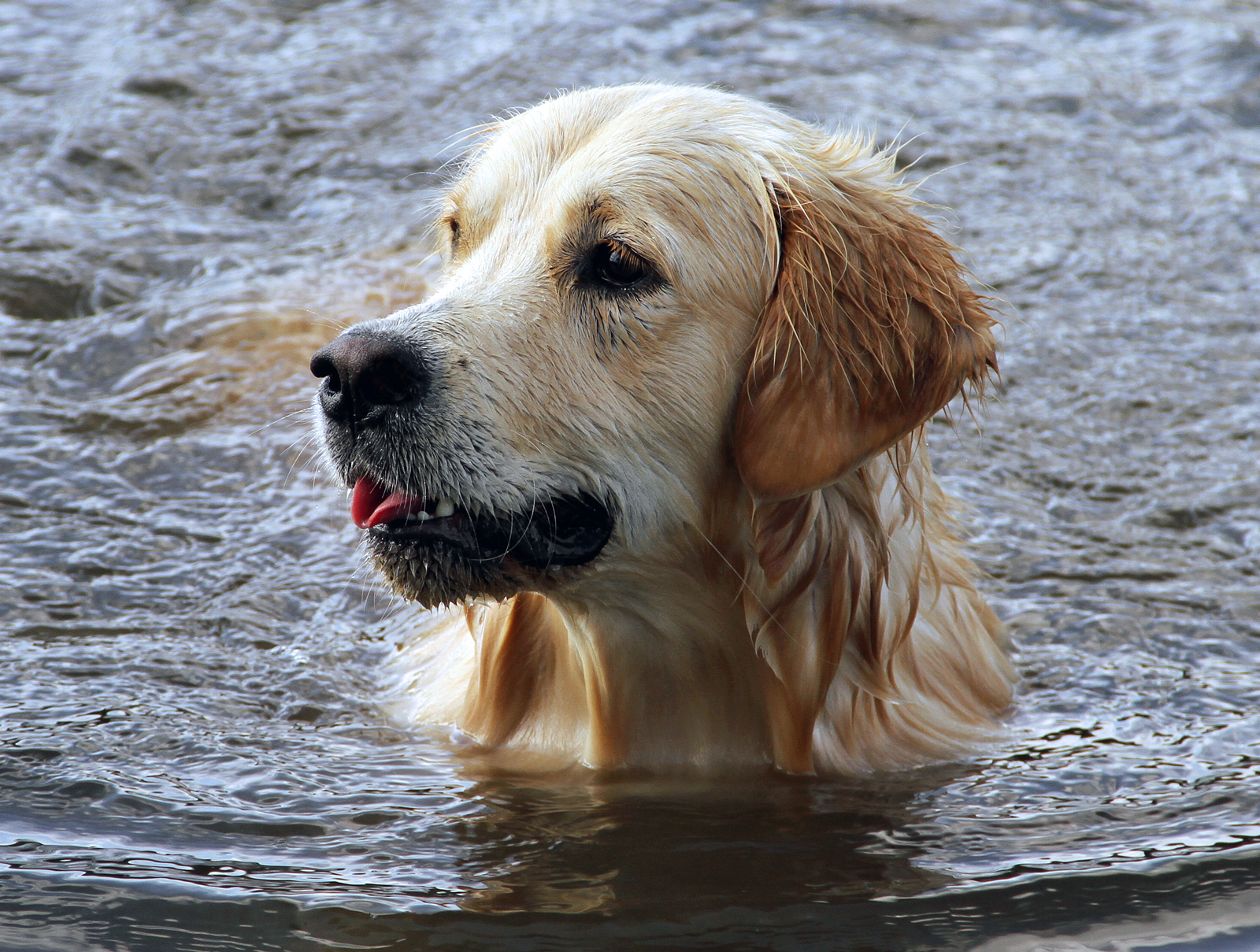 A friend's golden "Bentley Boy!"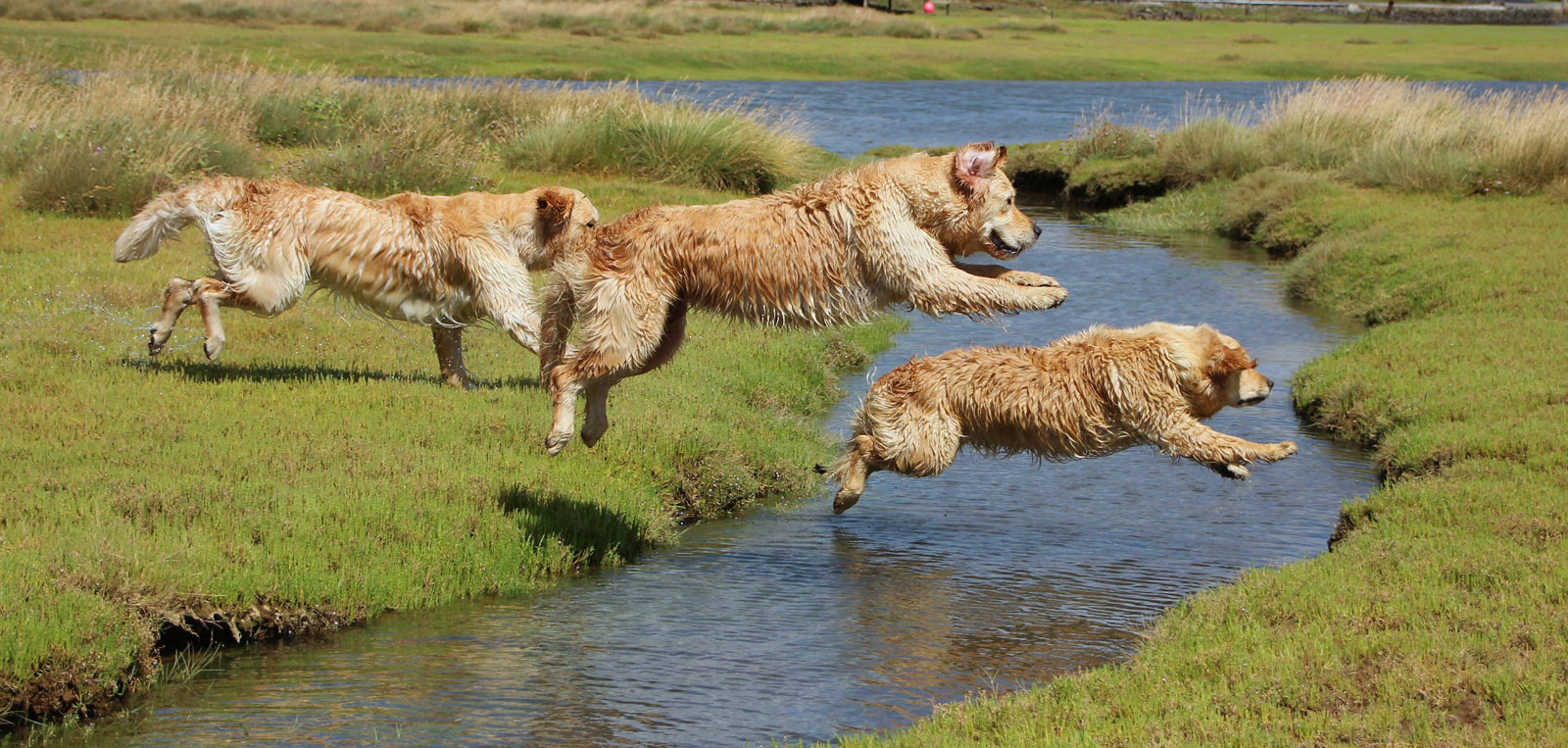 Sadie and Kelsey in the lead, hotly followed by "Finlay"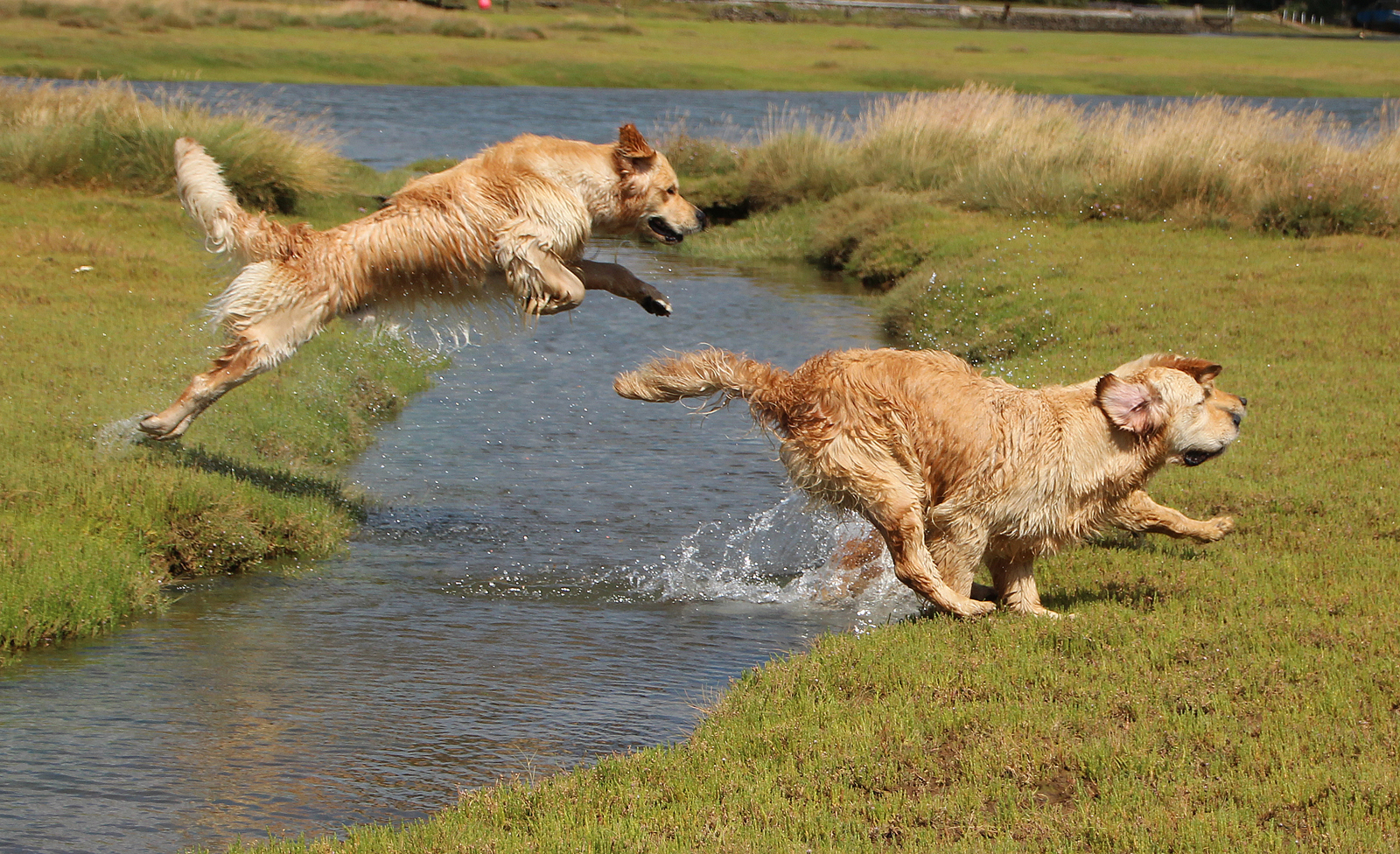 Flying Finlay!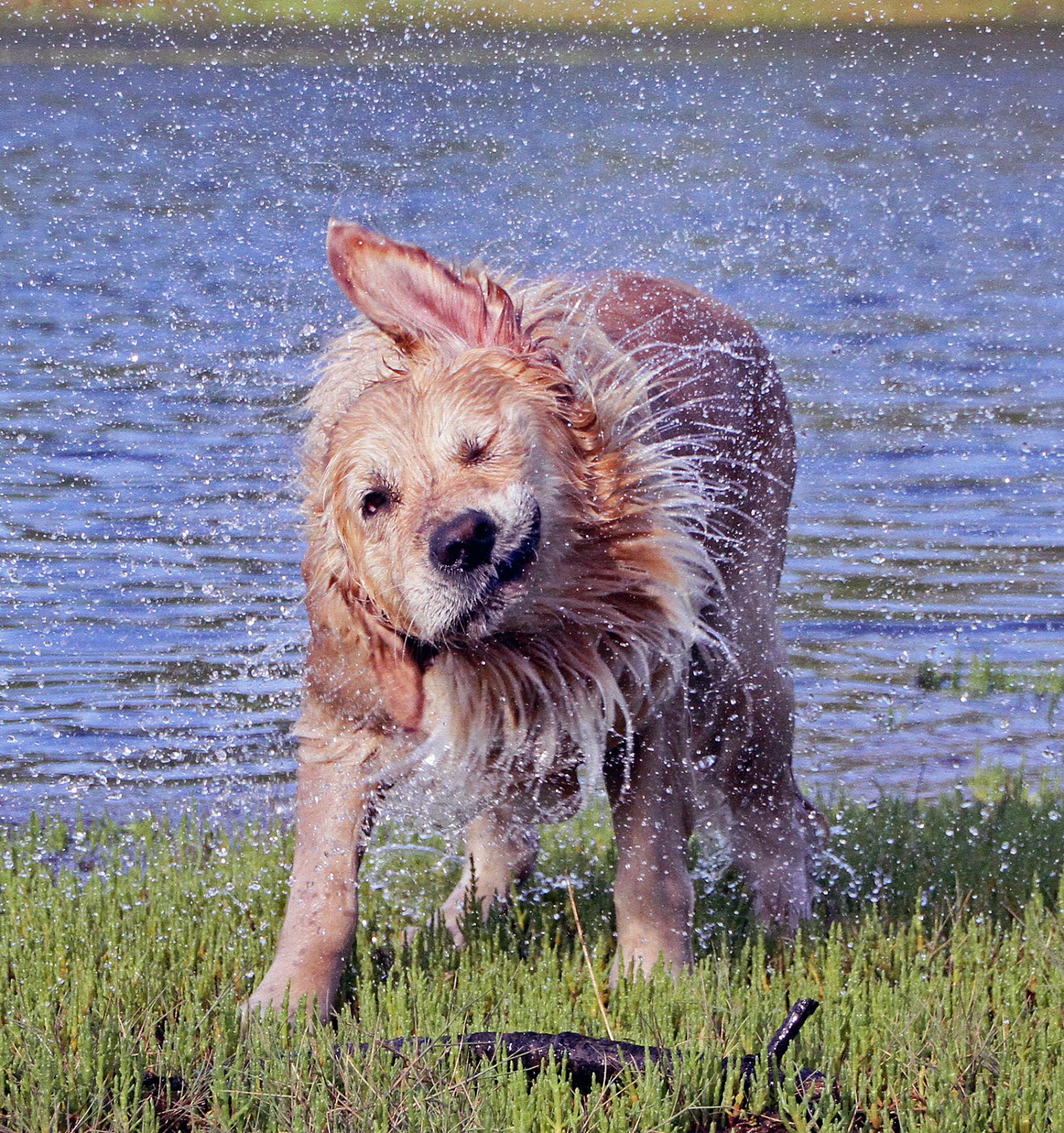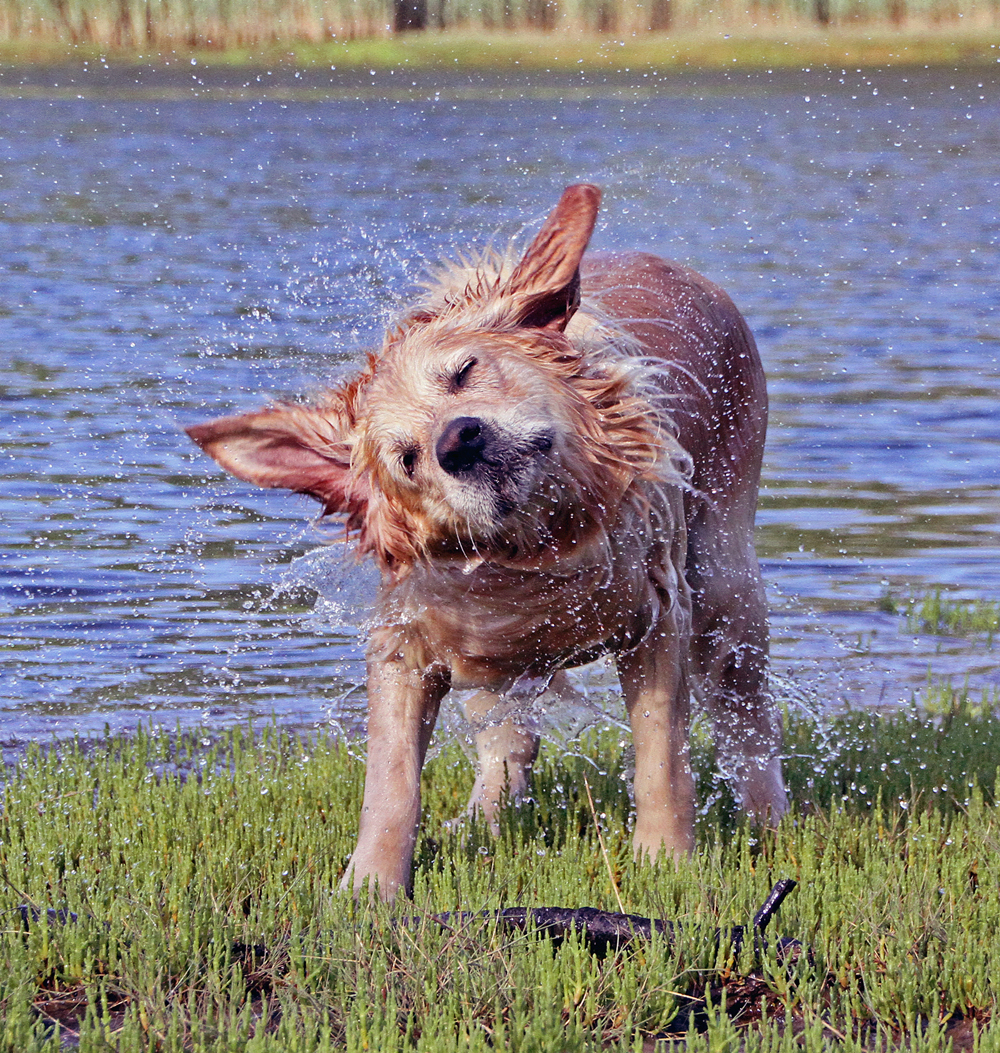 Nothing like a good shake!