[vc_row padding_top="0px" padding_bottom="0px" border="none"][vc_column fade_animation_offset="45px" width="1/1″]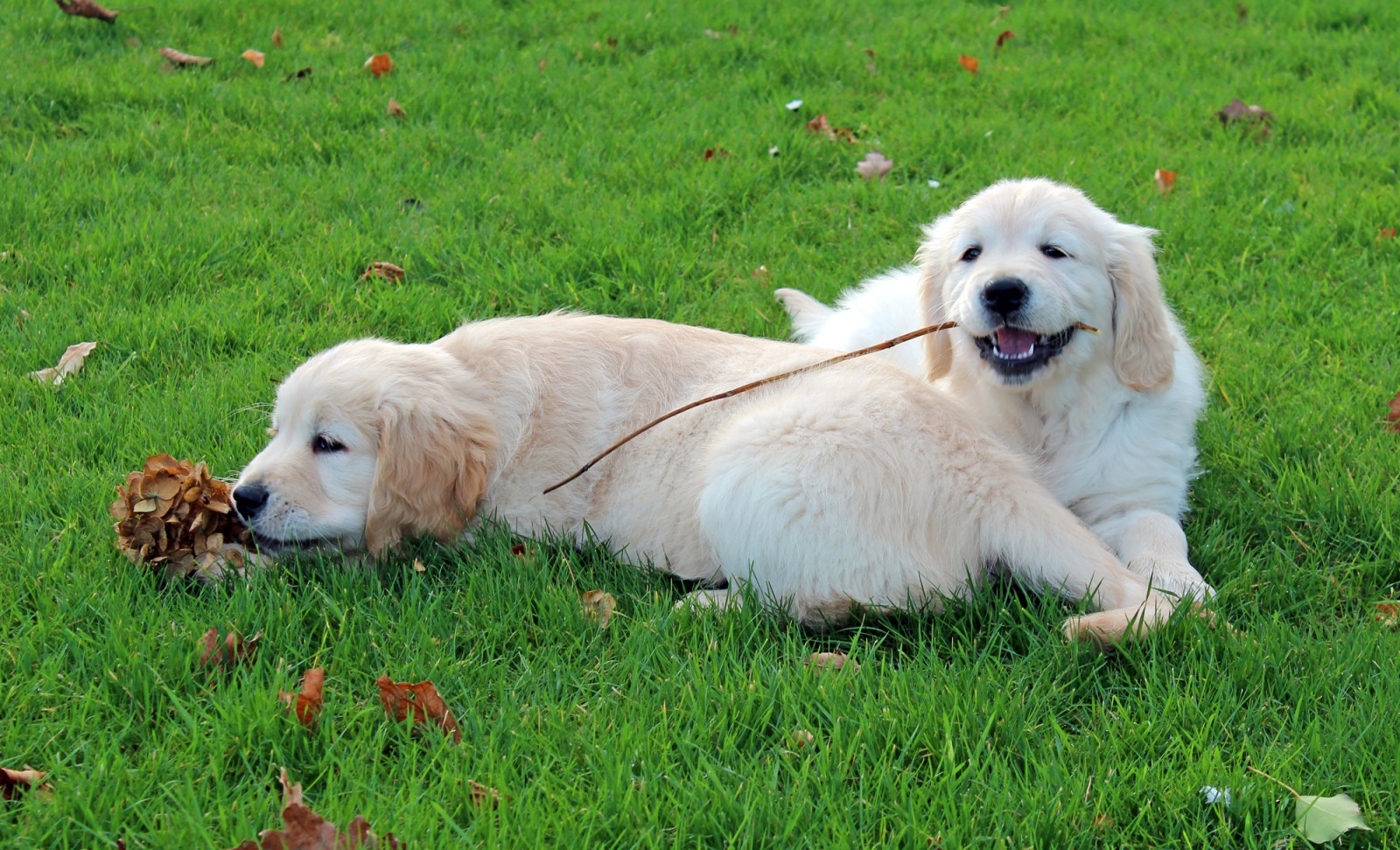 PURDIE  HAS BEEN MATED TO THE FABULOUS "FINLAY"
Puppies expected end August 2017
Very occasionally we have a litter of puppies, normally when I wish to keep a pup myself, so I am happy to announce our own home bred, beautiful burnished "Golden Retriever" Purdie has been successfully mated and confirmed in whelp carrying a good size litter of puppies.  Our chosen sire is a mature handsome example of the breed, who I first fell in love with as a puppy nearly five years ago.  "Fin" whose Kennel Club name is Creekside Cornish Scrumpy was bred and owned by two good friends of mine and pictures of this handsome boy and the future pup's pedigree can be seen below.
Our decision and choice of mate is always first and foremost based on temperament, health clearances and compatibility of pedigrees.
Our pups are raised within the hub of the house, well handled and socialised and used to all manner of everyday household noises and scents.  All potential new owners must be prepared to be vigorously vetted and happy to answer a raft of personal and pertinent questions.  If you are interested in one of our precious pups, please feel free to contact me.  As a keepsake, the story behind my baptism of fire and two litters, born just four days apart, can be viewed as a turning page publication – "Calacarey Christmas Crackers"  and a  selection of puppy pictures from previous litters can be found in the gallery section.
Parents
Grandparents
Great Grandparents
Great Great Grandparents

Creekside Cornish Scrumpy

(Hips 6:3)

 

Denmarella Follow the Sun (JW)

 

(Hips 8:4)

Ch Stormerick Don Sebastian (JW) 

(Hips 3:6)

Purbarn Gales N Golden Rain 

(Hips 3:7)

Stormerick Sante Katarina 

(Hips 7:8)

Demarella Daisy Lace

 

(Hips 7:5)

Rosaceae Indian Prince of Bridge Farm 

(Hips 3:4)

Jamoon Just a Flirt by Denmarella 

(Hips 7:30)

Creekside Merthen (Hips 5:4)

Evida Field Marshall 

(Hips 8:8)

Shearstone the Pye 

(Hips 11:14)

Gwyngala Glimmer of Hope (Hips 7:10)

Singlerose Mellyn (Hips 3:6)

Tregeseal Diamond of Singlerose 

(Hips 6:5)

Bluways Golden Falls of Singlerose (Hips 5:4)

Calacarey Celtic Keepsake

(Hips 5:6)

Medodaine Angustah at Dikeadaze 

(Hips 5:4)
Ch Tesoro De Ria Vela for Thornywait 

(Hips 5:7)

Span Ch Ritzilyn Rick O'Shay 

(Hips 4:5)

Span Ch Sailor Moon De Ria Vela

 (Hips 8:6)

Tonara Clodahs Dream at Medodaine (Hips 3:12)

Sh Ch Chlodyl Rodney (JW)

 

(Hips 3:5)

Dreaming Delight at Tonara (Hips 3:10)

Calacarey Shadow Dancer  (Hips 3:3)

Ch Xanthos Espionage 

(Hips 6:3)

Ned Ch Matador V.D Beerse Hoeve 

(Hips 3:3)

Xanthos Foreign Affaire (Hips 5:4)

Calacarey Moonlit Lucidity (Hips 5:4)

Ch Catcombe Corblimey 

(Hips 9:6)

Mevagold Belle Lucie (Hips 5:5)
[/vc_column][/vc_row][vc_row padding_top="0px" padding_bottom="0px"][vc_column fade_animation_offset="45px" width="1/1″]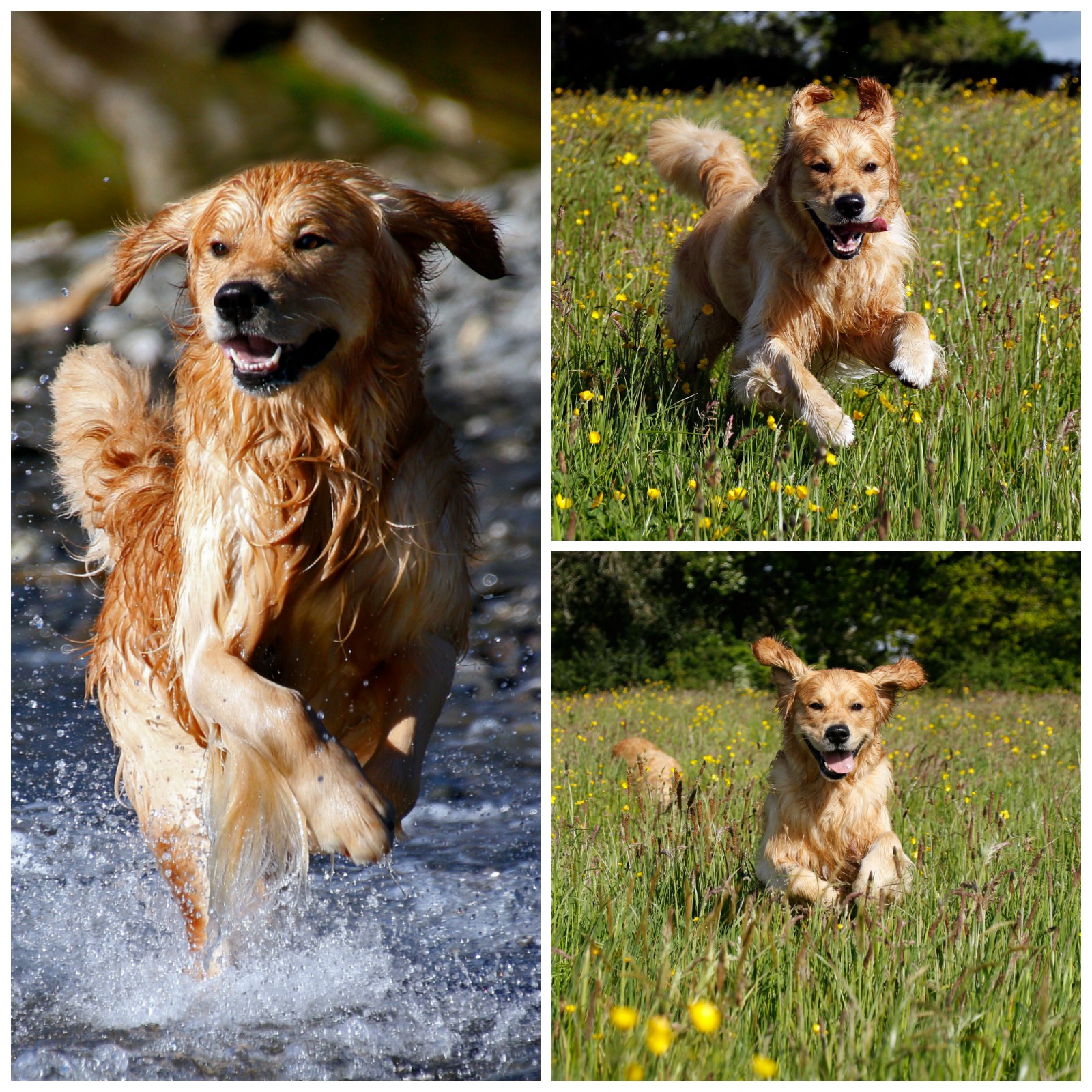 [/vc_column][/vc_row][vc_row padding_top="0px" padding_bottom="0px"][vc_column fade_animation_offset="45px" width="1/1″]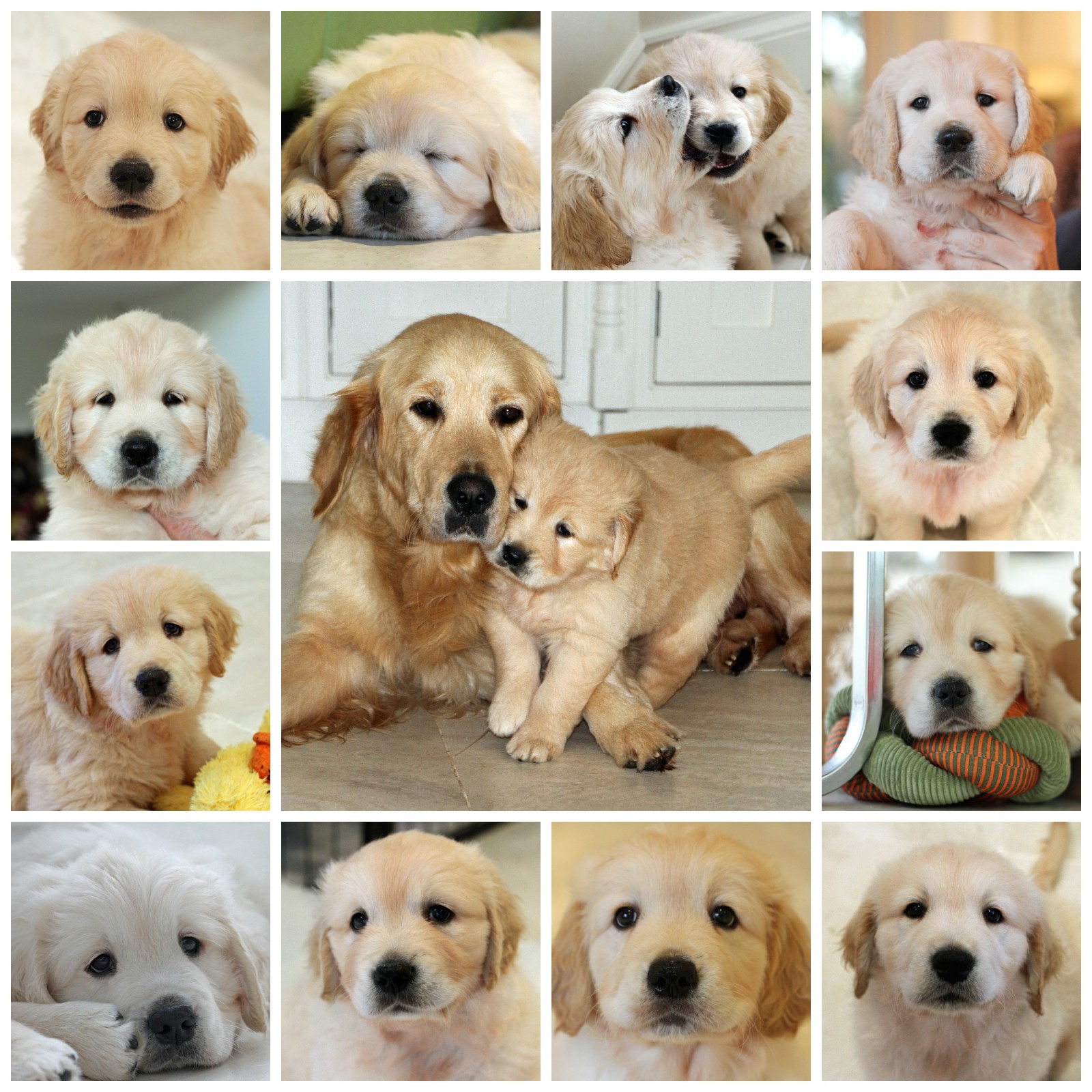 [/vc_column][/vc_row][vc_row padding_top="0px" padding_bottom="0px"][vc_column fade_animation_offset="45px" width="1/1″]
[/vc_column][/vc_row][vc_row padding_top="0px" padding_bottom="0px"][vc_column fade_animation_offset="45px" width="1/1″]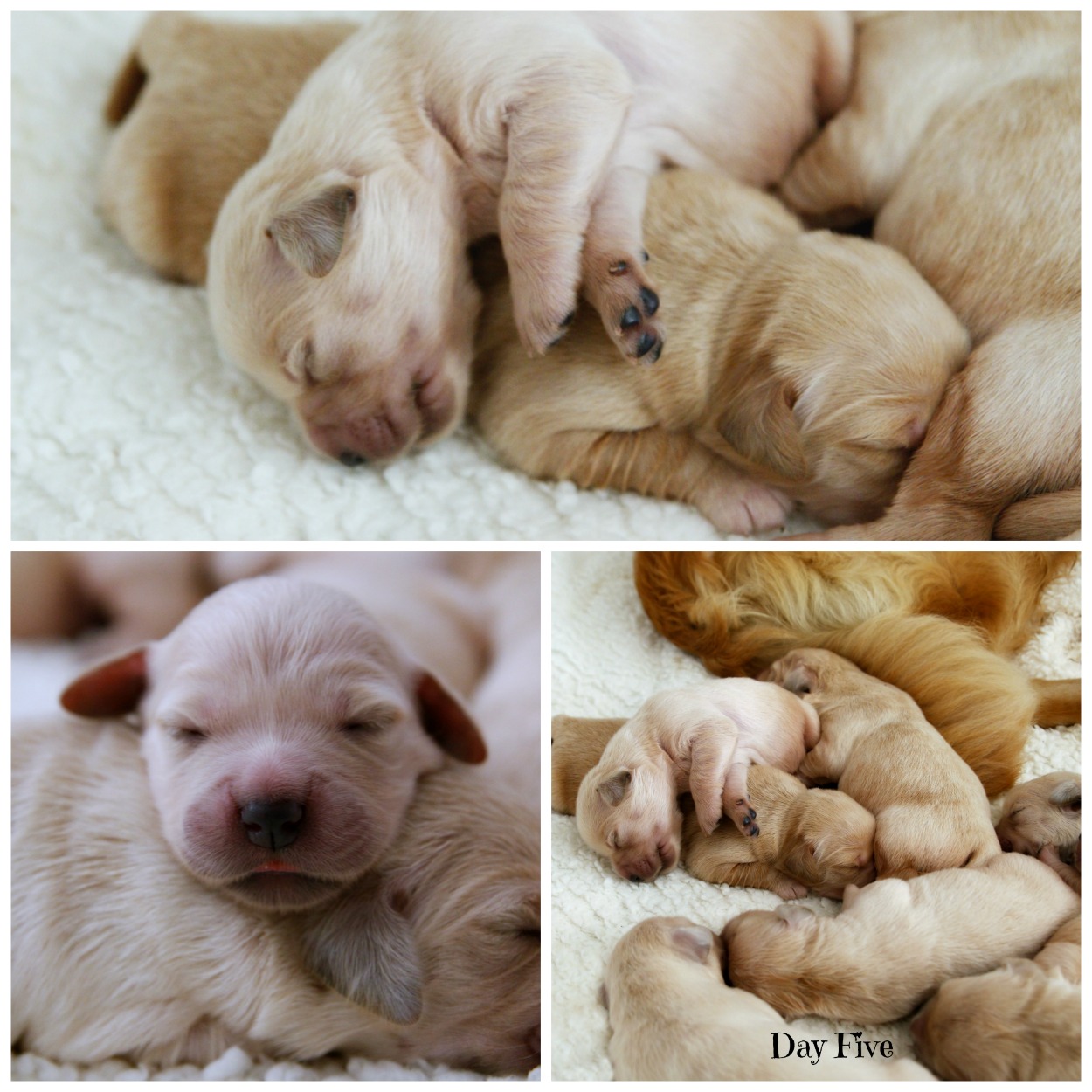 [/vc_column][/vc_row][vc_row padding_top="0px" padding_bottom="0px"][vc_column fade_animation_offset="45px" width="1/1″]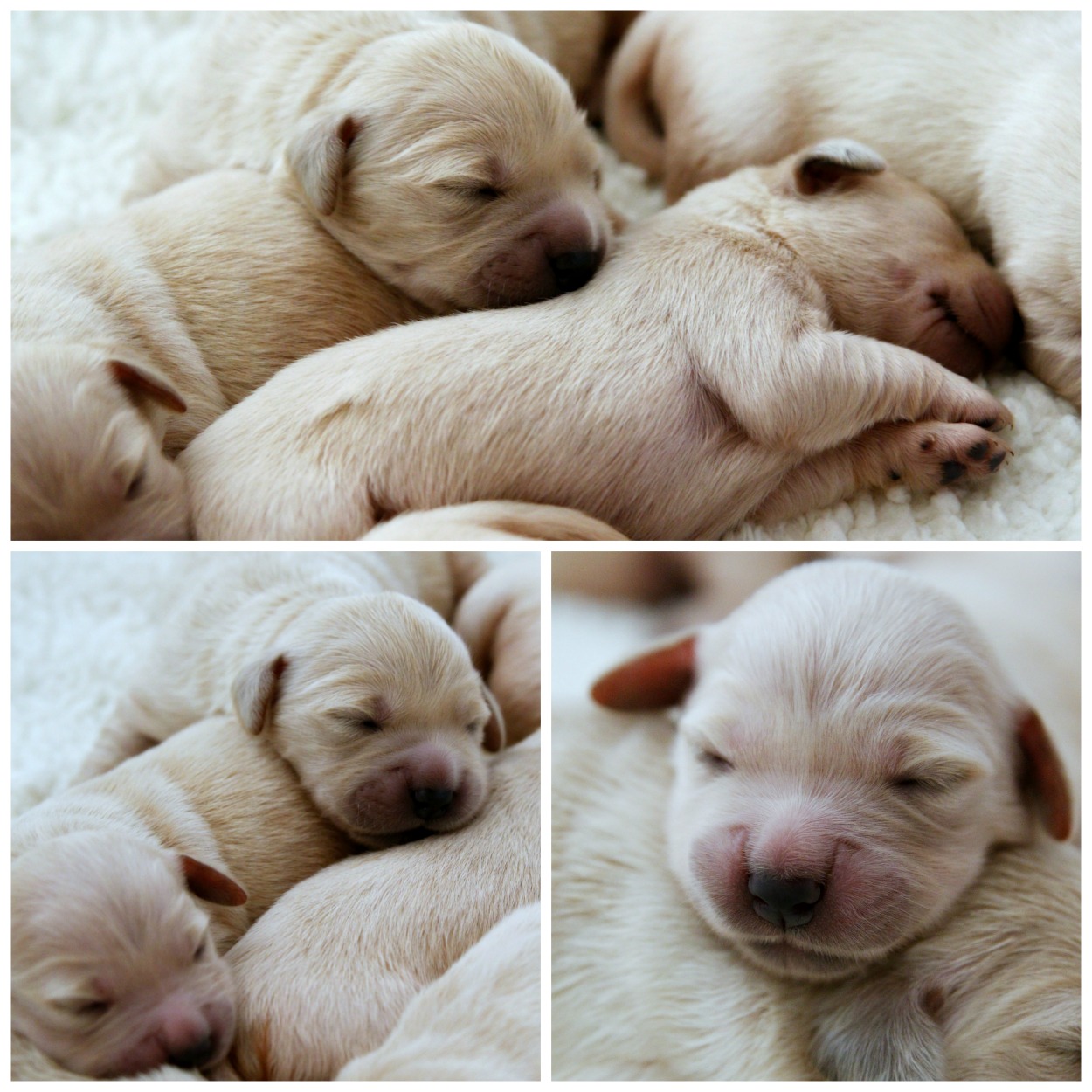 [/vc_column][/vc_row]